Are you early in your career or looking to make a change?  Do you want to use your skills and learn new ones?  Boston Harbor Now offers half- and full-time fellowships lasting 10 weeks to one year to emerging professionals ages 16 to 100.  
Fellows participate fully in our policy campaigns, public events, fundraising and social media programs and in return receive professional experience and training.  People of color and military veterans are encouraged to apply. 
2021 Internship Opportunities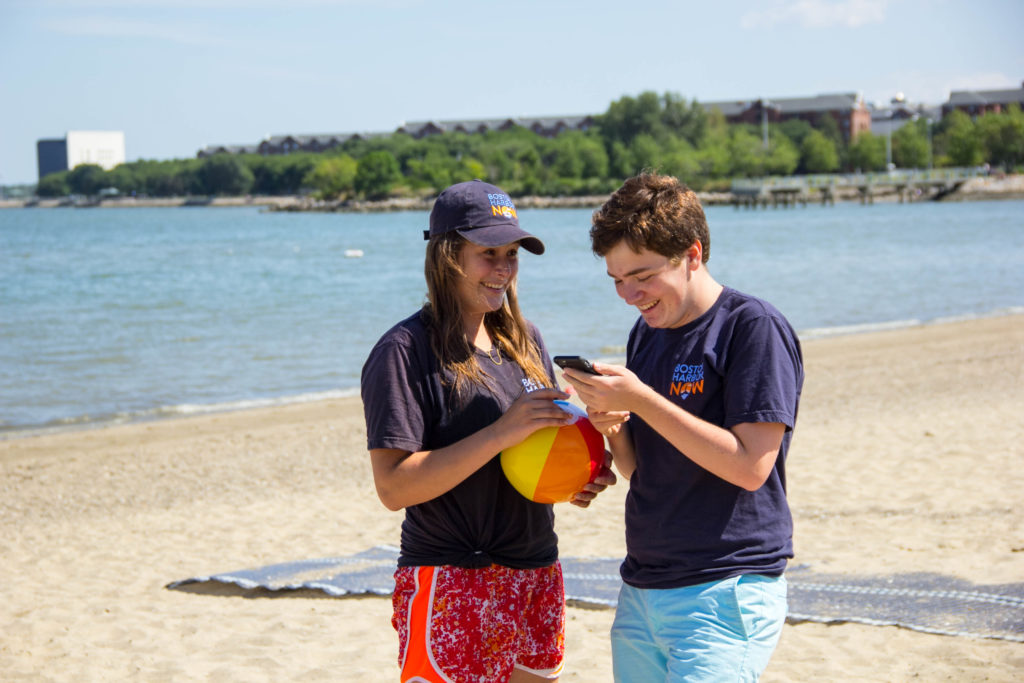 Boston Harbor Now regularly posts seasonal internships in Communications, Public Programming, Fundraising, and Policy / Planning.  Check back here for upcoming opportunities or view our current listings on Idealist.org.
Martin Luther King Scholar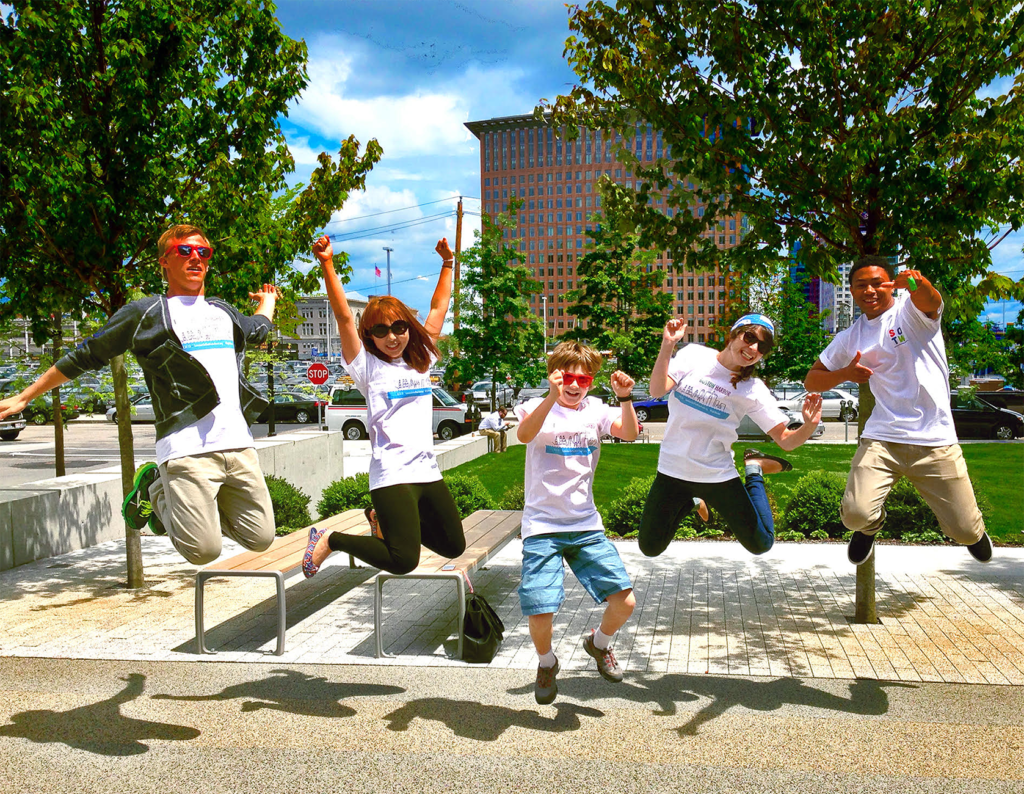 Boston Harbor Now is looking for three high school students to spend their summer on the waterfront!
What: Learn about urban planning, public space, climate change, and community outreach on Boston's Harborwalk, Harbor Islands, and the Greenway. Be part of our diverse team. GET PAID!
When: July 9 to August 17
Who: High school students living in every neighborhood of Boston between the ages of 16 and 18 are eligible to apply to be MLK Scholars.
Your Job: Create content for blogs, newsletters, and social media, and develop recommendations for improving parks and open spaces.
Your Skills: Good at working on a team, enjoy doing research by interviewing or observing, document places by taking photographs and writing about your experience, curious about the city and the harbor
Your Summer: Explore East Boston, Charlestown, Long Wharf, and Georges Island. Collaborate with professionals who are working on the waterfront. Learn new skills that can apply to college and future jobs.
Interested? Send your resume and an email about why you're excited to work with us (or your questions about the job) to Alice Brown at abrown@bostonharbornow.org. Applications will be accepted on a rolling basis through June 22. 
Teachers: Download MLK Scholars – BHN Job Description PDF here. More info about John Hancock's MLK Scholars program.
"Be confident in everything you do."
An MLK Scholar from 2015-2016, Takora worked for Boston Harbor Now as a social media manager, marketing their Waterfront Planning and Development initiatives. She sees the summers as transformative because the program pushed beyond her comfort zone and made her step up as a leader.
She says the program helped her transition to college, giving her the confidence she needed as a student athlete. She just finished her freshman year at Temple University where she plays basketball. The MLK Scholars program helped her procure a job at GrlzRadio, where she started to love broadcasting. She is hoping to secure a position with NBC.