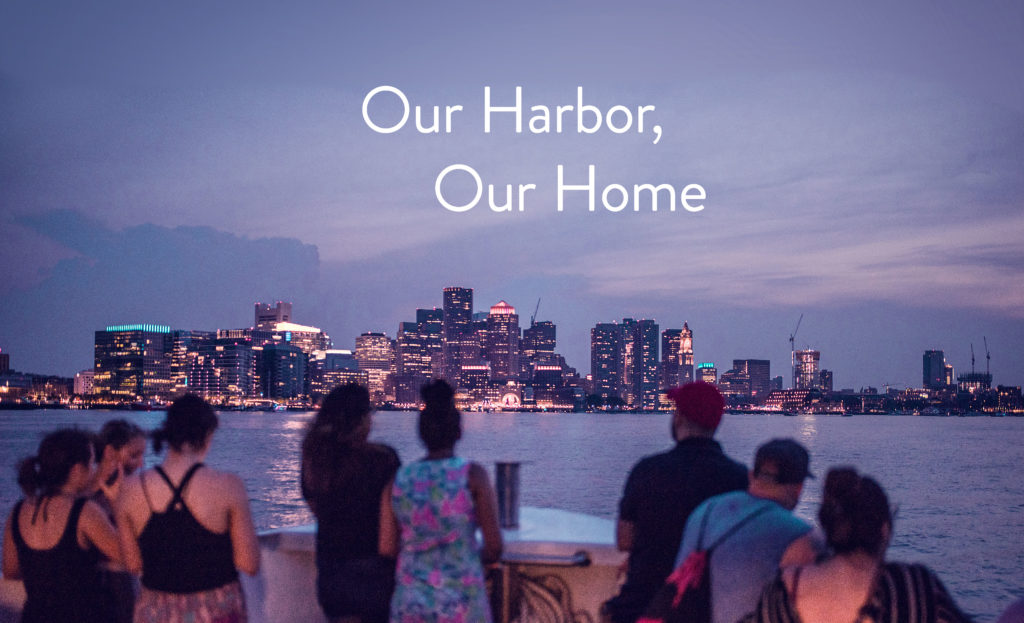 Our Harbor, Our Home
August 27, 2020
We are thrilled that over 2,000 households joined Boston Harbor Now to experience our inaugural virtual fundraising event. Thanks to the generous support of guests and sponsors like you, we were able to raise over $530,000 to support our work!
Ready for a replay? Watch Our Harbor, Our Home again!
Watch Our Harbor, Our Home online with us by clicking this link.
We cannot continue our work without your help. If you have not yet donated and would like to do so, we invite you to make your gift today.
Funds raised through Our Harbor, Our Home allow Boston Harbor Now to offer free and low cost access for underserved communities to enjoy the Islands and waterfront, prepare for the impacts of climate change, and support Boston's working port.
---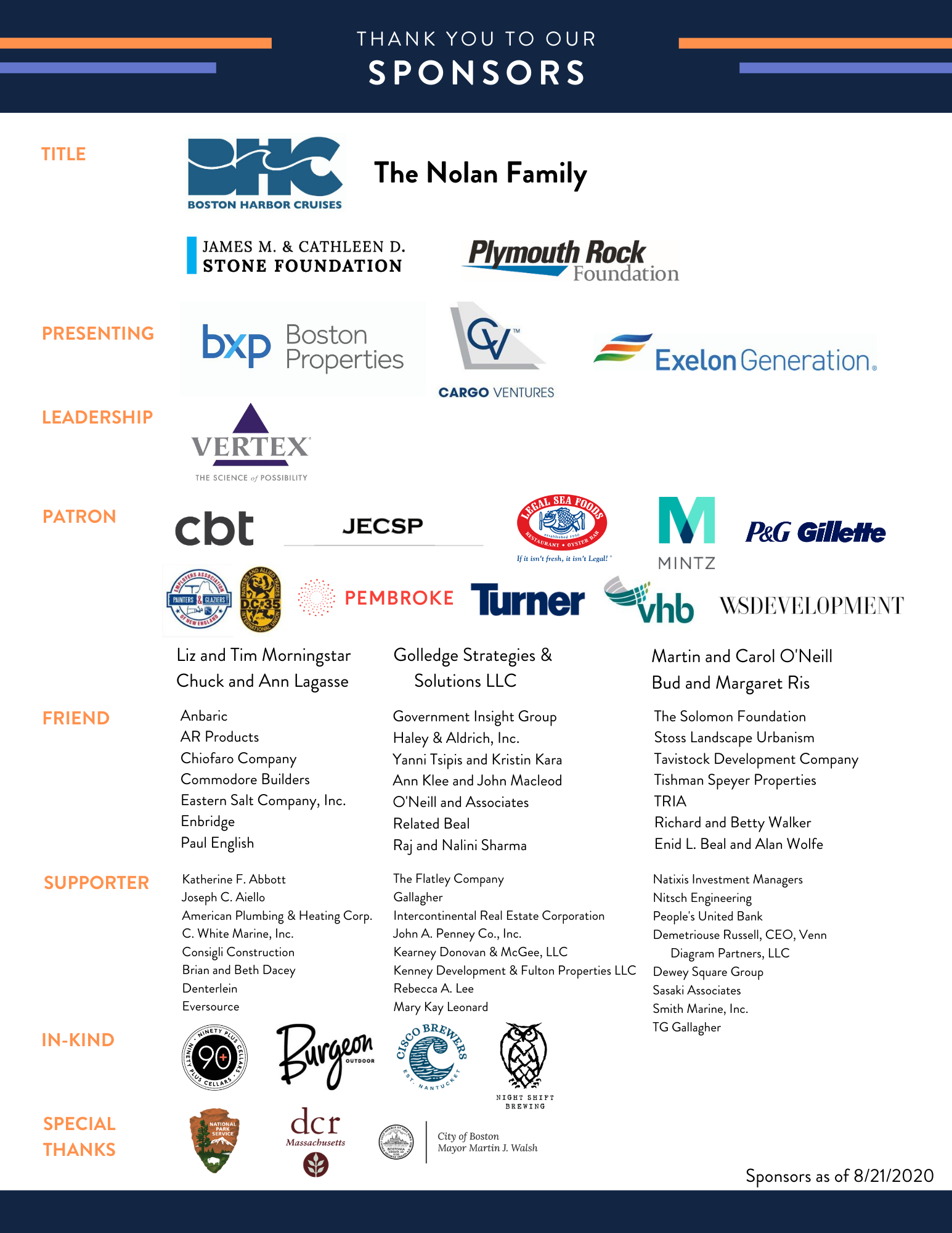 ---
Co-Chairs
Jessica Hughes
Richard Walker
Host Committee
Roger and Anne Berman
Jake Citrin
Carol Churchill
Brian Dacey
Geri Denterlein
The Honorable Michael S. Dukakis and Kitty Dukakis
Steve Faber
Rickie Golden
Bob Golledge
Elizabeth Grob
Meaghan Hooper-Berdik
Bryan Koop
Ann Lagasse
Martha Mazzone
Darlene McCarthy
Doug McGarrah
Tom McShane
Martin O'Neill
Shelly O'Neill
Jeff Porter
Chris Reed
Bud Ris
Cheri Ruane
Demetriouse Russell
John Schmid
Jeanne Sullivan
Marcelle Willock