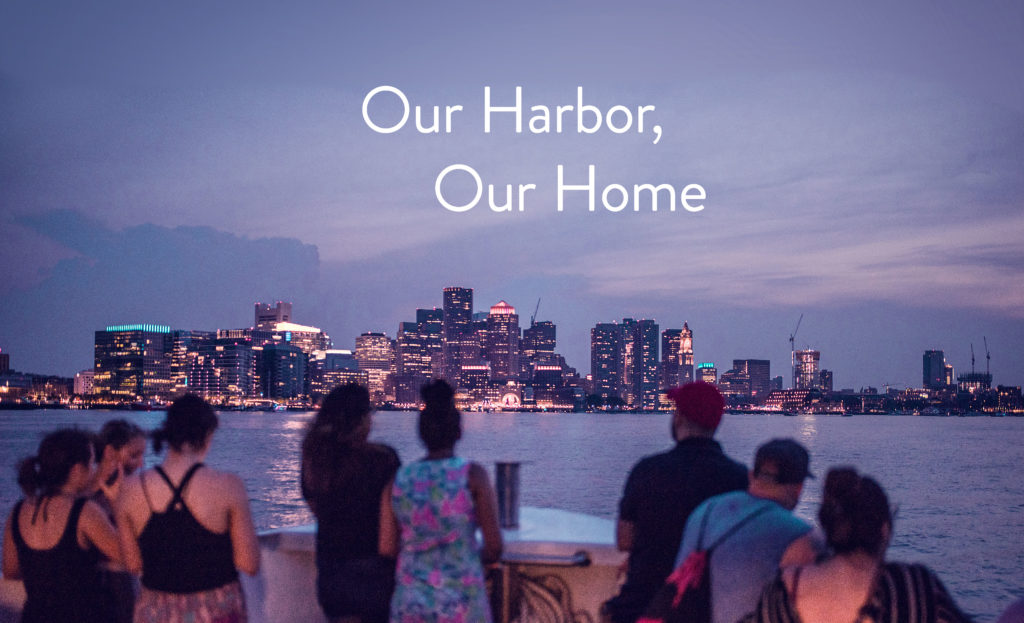 Our Harbor, Our Home
August 27, 2020
6:30 PM EST
Boston Harbor Now presents Our Harbor, Our Home, a celebration of our waterfront and islands. This unique virtual experience will treat guests to an exciting program highlighting the work of Boston Harbor Now. Sponsors will enjoy a gourmet meal delivered to their home the day of the event along with a curated gift bag. Kick off the evening in our VIP cocktail reception with opportunities for networking and connection, then head to our virtual program complete with inspiring stories about our work, a special tribute to The Nolan Family (Boston Harbor Cruises), and a lively musical performance from Veronica Robles and her All Female Mariachi Band!
Sponsors and ticket buyers enjoy a delicious meal delivered to your home the day of the event by our friends at Max's catering.
Meals
— Orange Ginger Turmeric Marinated Sea Bass, Green Olive Lemon Salsa
— Pink Peppercorn Crusted Beef Tenderloin, Parsley
— Roasted Cabbage Steak, Crispy Chickpeas, Toasted Garlic Sauce
Each meal includes the following:
— Burrata & Arugula Salad
— Iggy's Dinner Rolls
— Grilled Fingerling Potatoes and Shaved Cauliflower with Fennel and Roasted Beets
— Red Velvet Cake Pops
* Meal delivery for Greater Boston area residents, for other locations please contact Meredith Lynch mlynch@bostonharbornow.org for a delicious alternative!
Funds raised through Our Harbor, Our Home allow Boston Harbor Now to offer free and low cost access for underserved communities to enjoy the Islands and waterfront, prepare for the impacts of climate change, and support Boston's working port.
---
Title Sponsor


Presenting Sponsor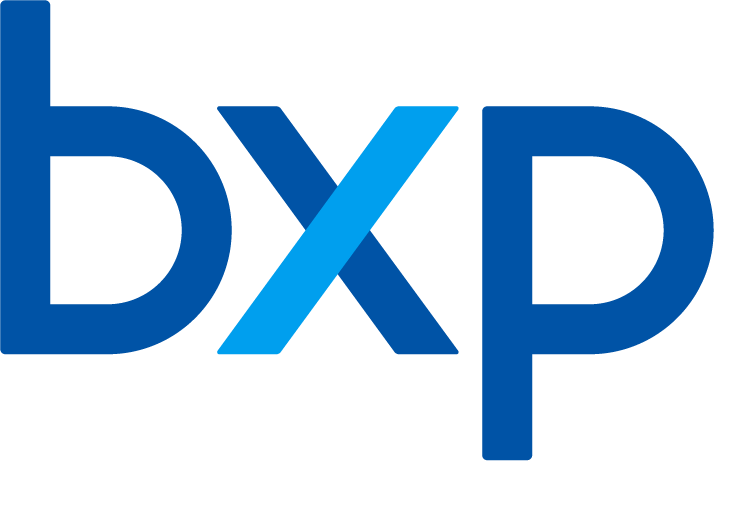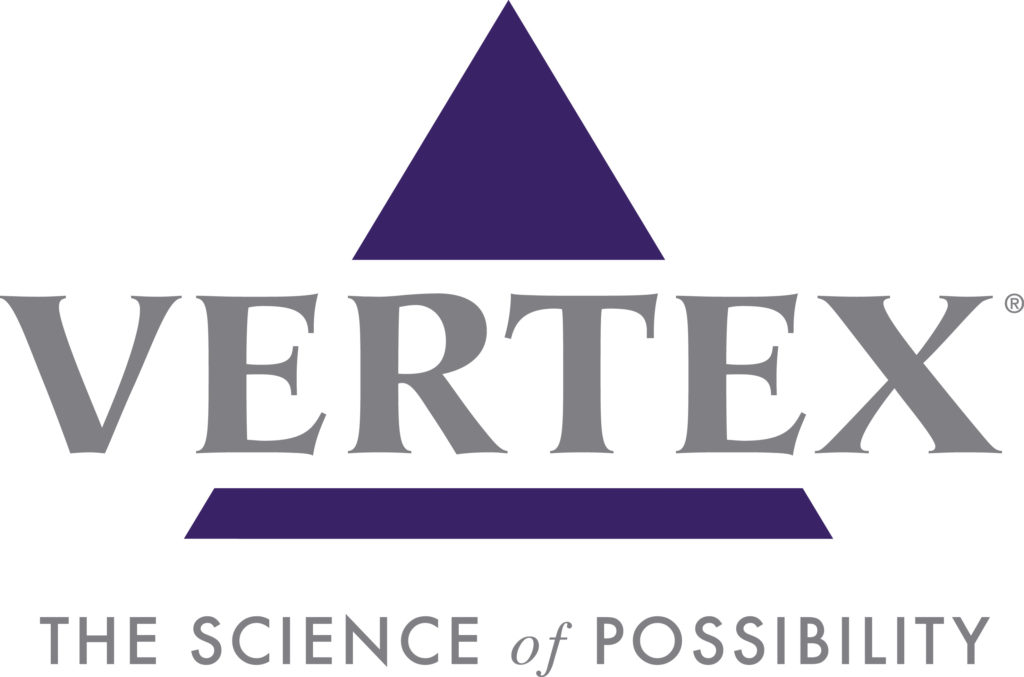 Leadership Sponsor
Patron Sponsor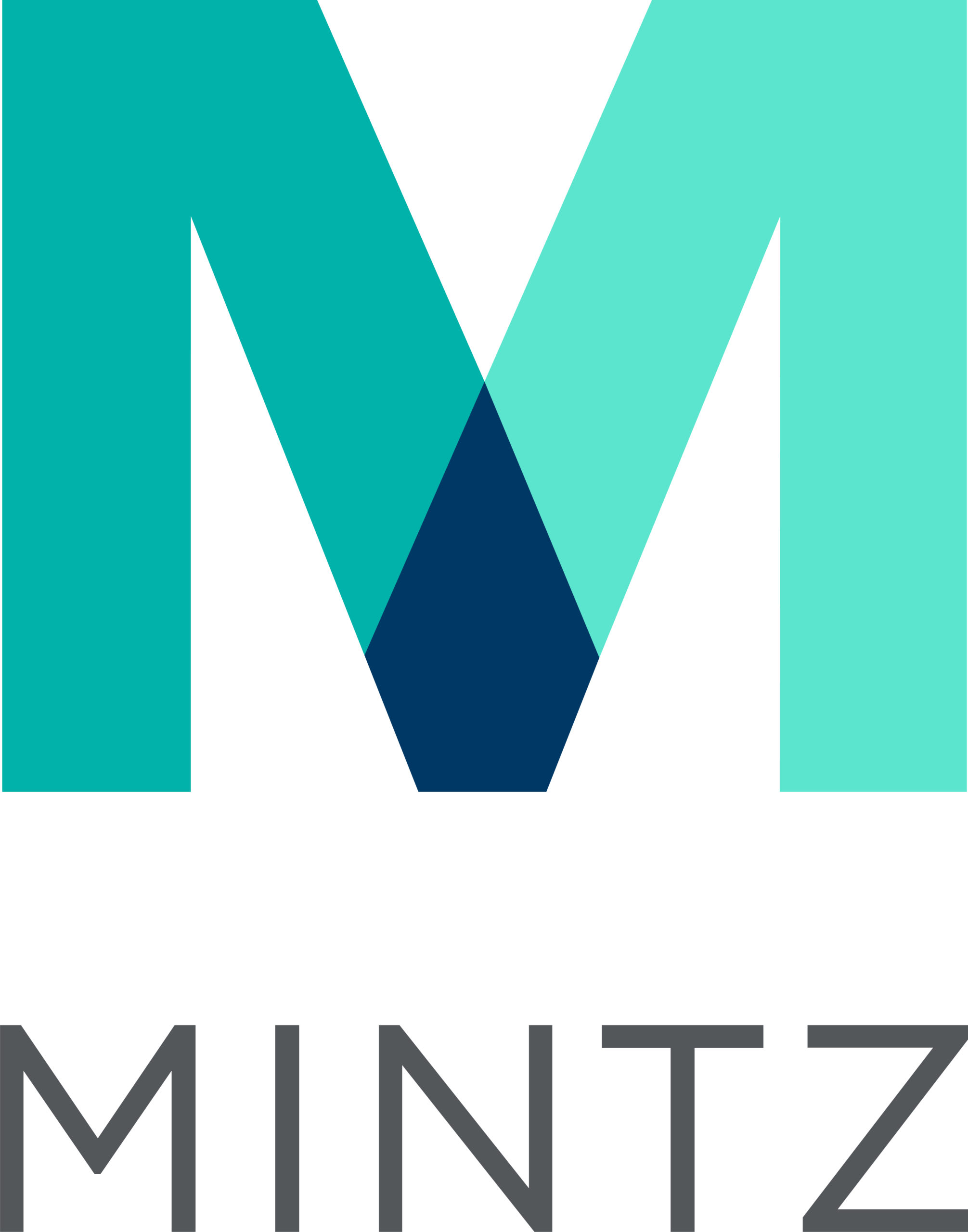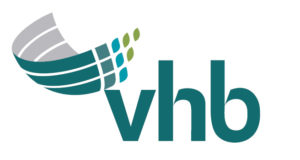 Golledge Strategies & Solutions LLC
Chuck and Ann Lagasse
Liz and Tim Morningstar
Martin and Carol O'Neill
Bud and Margaret Ris
WS Development
Friend Sponsor 
Anbaric
Ann Klee
AR Products
Enid Beal and Alan Wolfe
O'Neill and Associates
Stoss Landscape Urbanism
Nalini and Raj Sharma Household
Yanni Tsipis and Kristin Kara
VHB
Richard and Betty Walker
Supporter Sponsor 
The Flatley Company
Denterlein
Demetriouse Russell, CEO, Venn Diagram Partners, LLC
Sasaki
Intercontinental Real Estate Corporation
In Kind Sponsors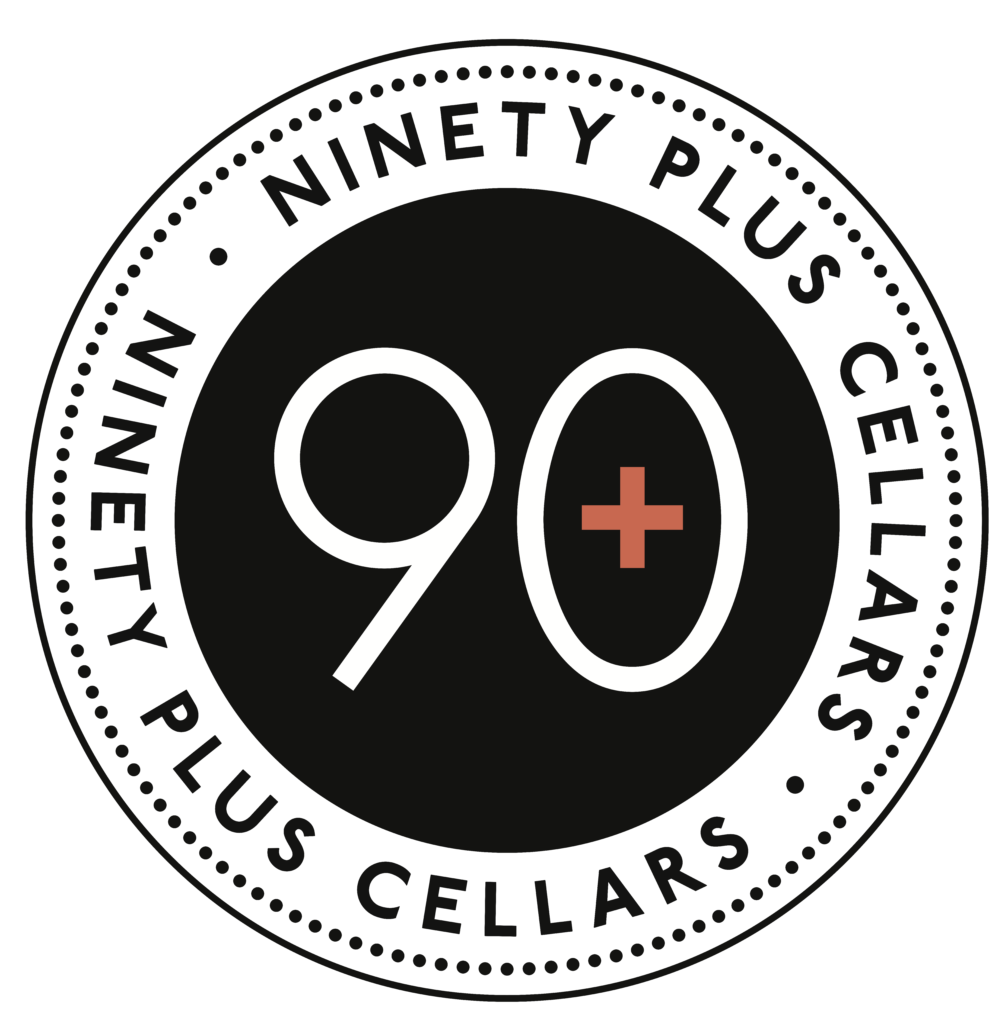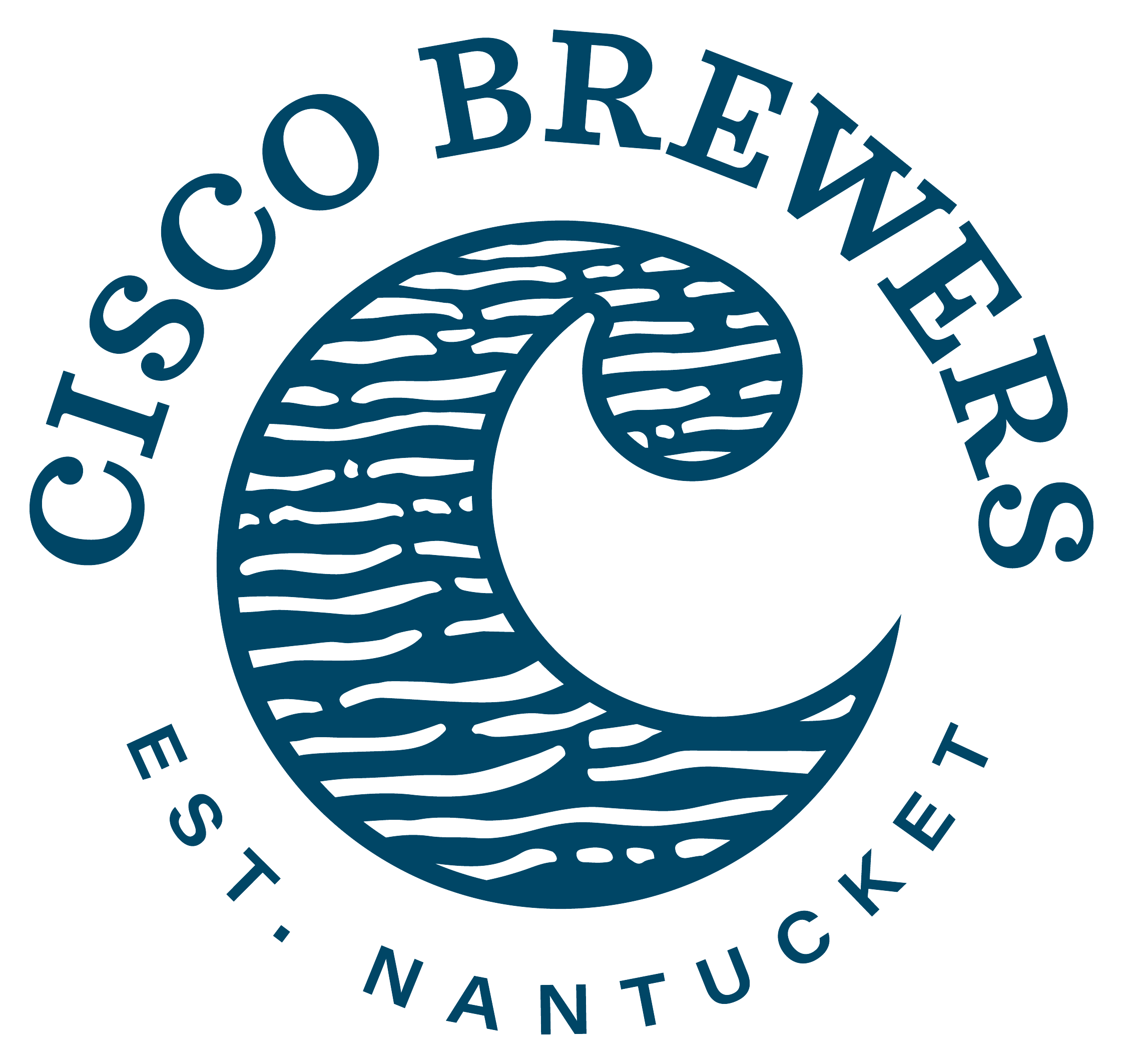 Thank You to Our Partners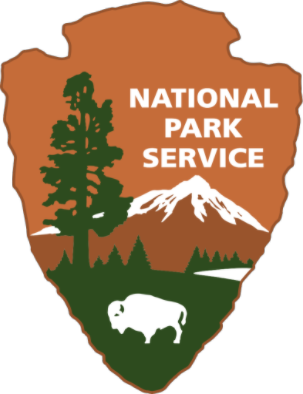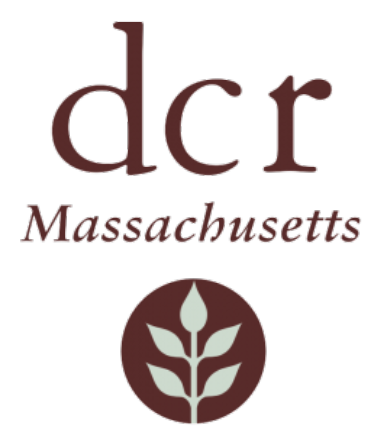 ---
Co-Chairs
Jessica Hughes
Richard Walker
Host Committee
Roger and Anne Berman
Jake Citrin
Brian Dacey
Geri Denterlein
The Honorable Michael S. Dukakis and Kitty Dukakis
Steve Faber
Rickie Golden
Bob Golledge
Elizabeth Grob
Meaghan Hooper-Berdik
Bryan Koop
Ann Lagasse
Martha Mazzone
Darlene McCarthy
Doug McGarrah
Tom McShane
Martin O'Neill
Shelly O'Neill
Jeff Porter
Chris Reed
Bud Ris
Cheri Ruane
Demetriouse Russell
John Schmid
Jeanne Sullivan
Marcelle Willock
---