13th Annual Boston Harbor Islands Regatta September 16, 2017 at 11am
The Boston Harbor Islands 
Regatta
 is the final points-earning race in the Mass Bay Pursuit Series and attracts close to 100 boats in 10 fleets, with classes from high performance boats to family day sailors. The racecourse is considered one of the most beautiful and unique as competitors weave their way through the harbor islands.
Proceeds from the 
regatta
 support Boston Harbor Now, the non-profit partner of the Boston Harbor Islands National and State Park. Sponsorships begin at $1,000, and our $50,000 fundraising goal enables us to:
* Provide free access to the Boston Harbor Islands for deserving youth and families from underserved communities throughout the Boston metro area to enjoy a day of learning and discovery. One $1,000 sponsorship sends 100 children to the islands!
* Offer a full summer calendar of 350+ free and low-cost public programming across Boston's Harbor, waterfront, and islands.
* Complete park improvement projects like new moorings, trails, water fountains, and more.
Join the Race
Join the fun! The expertly designed course weaves through the Boston Harbor Islands National and State Park, starting and finishing at Spectacle Island. Several course options have been created to factor in wind, weather, and participating boats. Race begins at 
11am
. Race registrations are $125 and include 2 after-party tickets.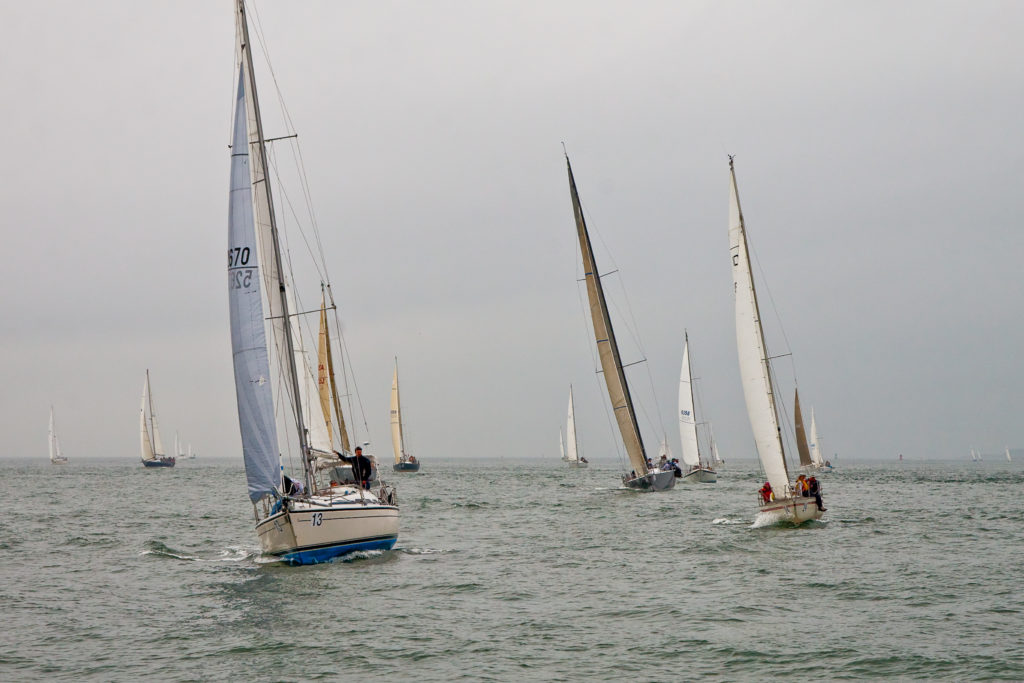 After Party
Join us at District Hall for the Official Boston Harbor Islands Regatta After-Party! Come enjoy tasty crafted cocktails, local brews, and gourmet bites at District Hall in the Seaport District while celebrating race participants as we award this year's winners. After-party begins immediately after the race from 6pm – 9pm. Registration for the regatta comes with 2 complimentary tickets.

Regatta Chair, Enid Beal
Regatta After Party Chair, Phillip Garrett
Special thanks to our supporters:
Barbara Lee
Beal Family Foundation
Beal Consulting
Cathy and Jim Stone
Claudia Yokooji
David and Susan Rockefeller
Deborah Pratt Dawson
The Fallon Company
Mr and Mrs John M. Gross
Keith Gelb
Peggy Danzinger
Richard and Faith Morningstar
Tom and Rachel Claflin
Wendy Shattuck