Your generous support is central to our ability to connect Boston residents and visitors to our waterfront, harbor and islands.  Please click the "Donate Now" button to reach our secure donations page where you can:
Honor a loved one with a memorial gift.
Create a recurring donation to provide a steady flow of support throughout the year.
Double your gift! Send us your employer's matching gift form with your portion completed and we'll take care of the rest.  Please contact Jack Garvey at jgarvey@bostonharbornow.org. See if your employer will double your gift! (Click here)
If you'd rather donate by check, please make it payable to Boston Harbor Now and mail to our office at Boston Harbor Now, PO Box 961712 Boston, MA 02196.
Our non-profit tax ID number is 04-3268863.
Thank you!
---
DONOR SOCIETIES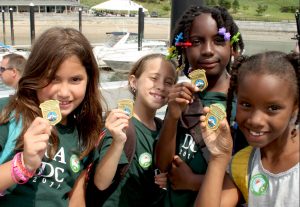 By joining one of our donor societies, you stand alongside an invaluable group of loyal philanthropists who help Boston Harbor Now connect the city with the sea for the benefit of all.  In return, you receive special access to exclusive events.
---
FUNDRAISING EVENTS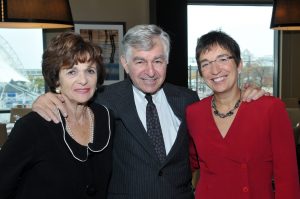 Save the Date
Spectacle on Spectacle 2018 was a great success!
Onboard Awards and Networking Celebration – November 27, 2018
---
CORPORATE ENGAGEMENT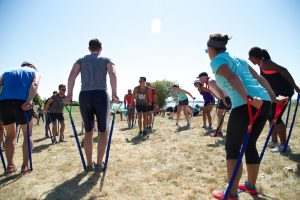 Corporate engagement plays a vital role in enabling Boston Harbor Now to continue offering engaging experiences on the harbor, islands and waterfront.
---
PLANNED GIVING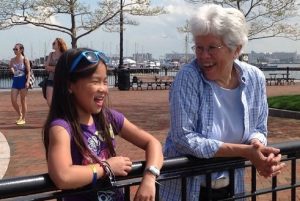 Make a transformational gift for future generations.  For more information, contact Jodi Wolin at jwolin@bostonharbornow.org or 617-223-8686.