Free Access Programs
We want Boston Harbor and Boston Harbor Islands National and State Park to be accessible to everyone.  If you need financial support in getting here, let us know!  Thanks to generous funders, we are able to provide free and discounted ferry tickets and along with a variety of free educational and community programs. Special thanks to the Cummings Foundation, Bay State Cruises, Boston Harbor City Cruises, Eastern Bank Foundation, M&T Bank, WS Development Seaport, the Massachusetts Department of Conservation and Recreation, and the National Park Service, and Anonymous– along with many other generous funders – for their support in connecting communities to Boston Harbor and the Boston Harbor Islands National and State Park.
For information on how to register for any of the programs below, visit the Boston Harbor Islands National and State Park Free Access Page
Island Pass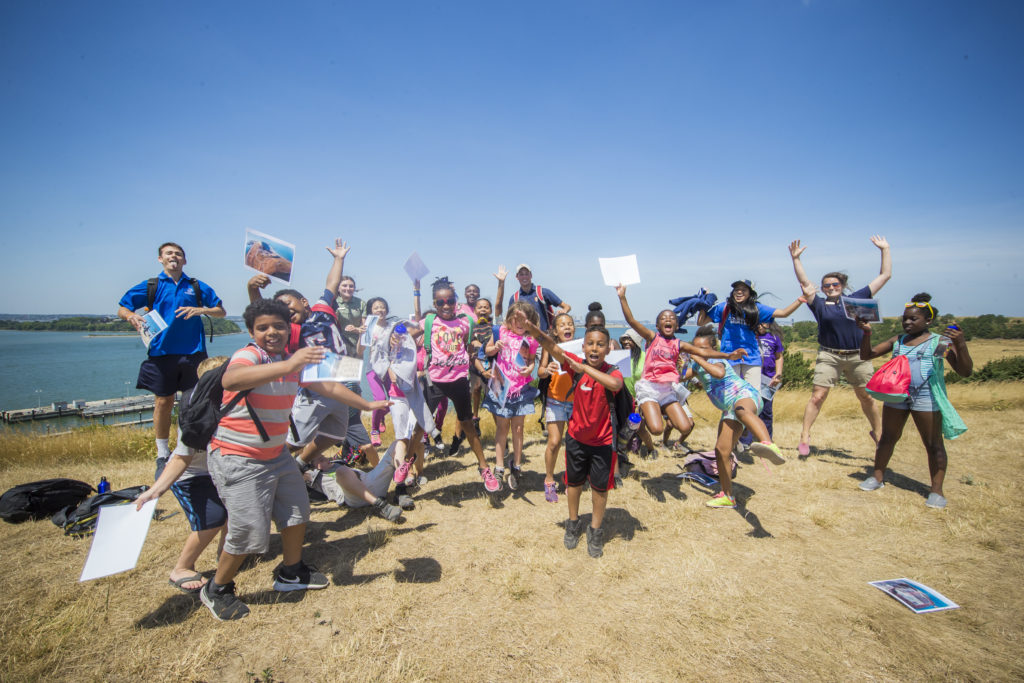 Boston Harbor Islands Partnership provides free access to the park for underserved populations through the Island Pass program. This program is sponsored in collaboration with Boston Harbor Now, Massachusetts Department of Conservation and Recreation, and the National Park Service through the generous support from Boston Harbor Cruises and Boston Harbor Now.
Library Pass Program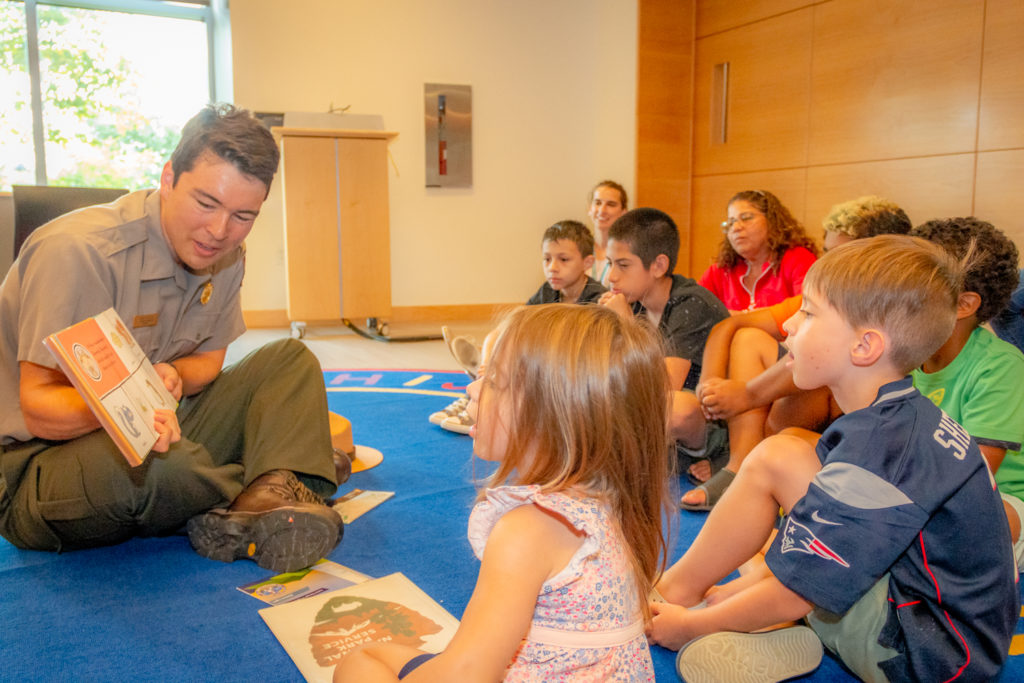 Two-for-one passes to the Boston Harbor Islands are available at participating Boston-area libraries through the Museum Pass program.
This program offers library cardholders the opportunity to purchase two-for-one ferry tickets for up to four people using a unique discount code. Ferries are boarded at Long Wharf North in Downtown Boston.
2022 list of participating libraries
Passes are subject to availability and are valid during the park's regular season.
EBT and WIC Card Discounts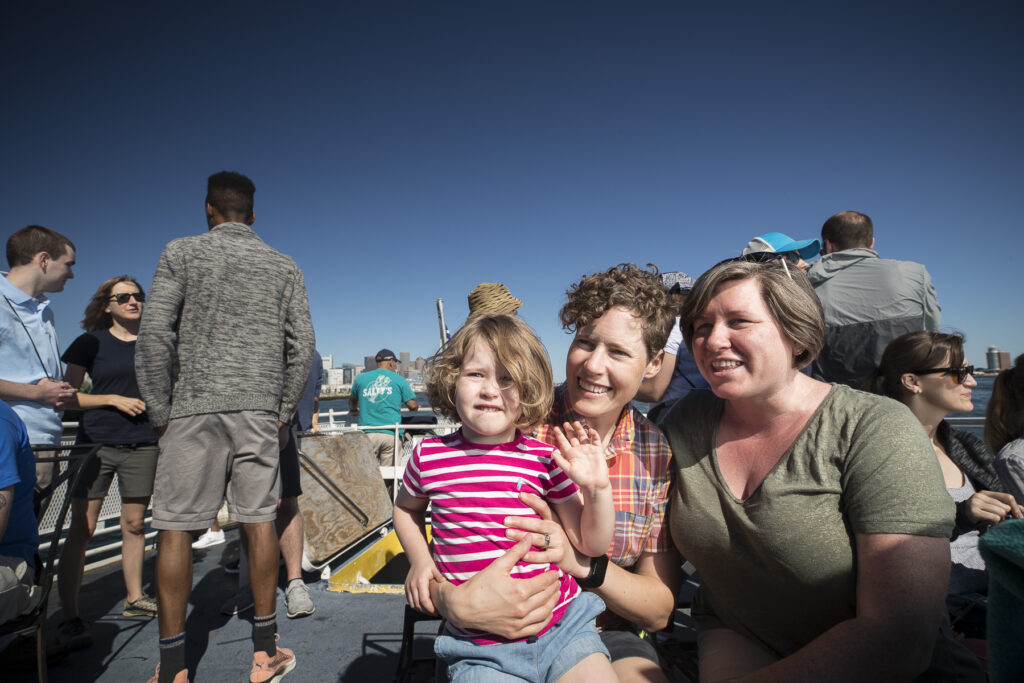 Individuals have the opportunity to reserve reduced-cost tickets to the park through the Card to Culture program, which allows Massachusetts EBT and WIC program participants to travel to the Boston Harbor Islands for $4 per ticket. Learn more about these and other individual access opportunities here.
Community Cruises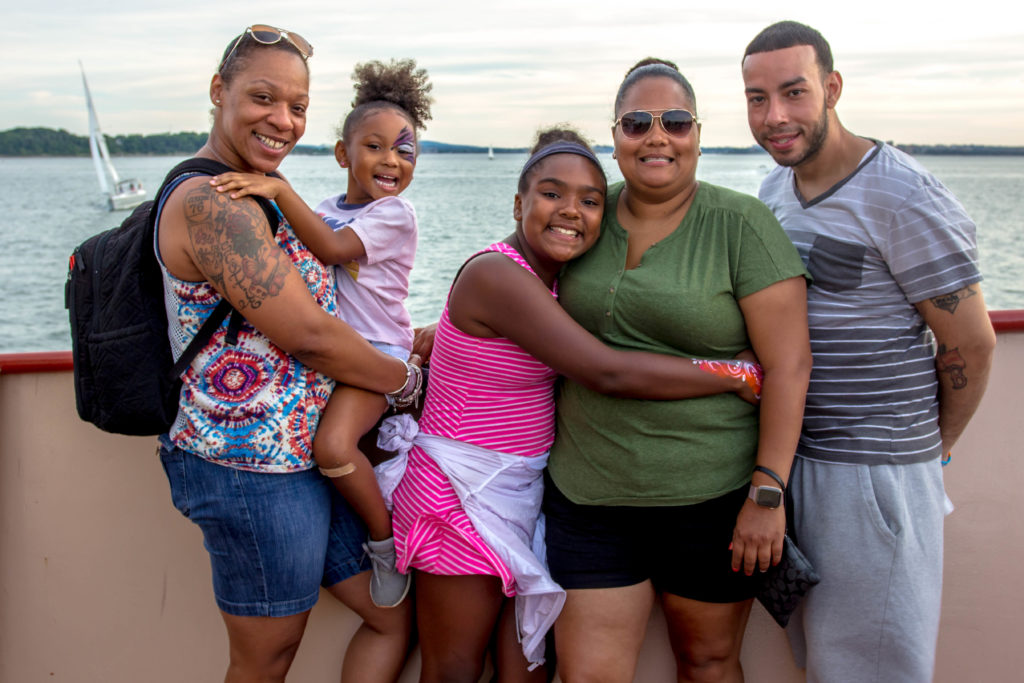 Boston Harbor Now is proud to host a series of free community cruises each year that invite different communities of Boston-area residents to enjoy the natural beauty and cultural history of Boston Harbor. These events are organized in partnership with local community organizations, with each event featuring a unique set of cultural and educational programming onboard. Community organizations interested in being part of this program can contact us at
access@bostonharbornow.org
.