While the days are shorter and colder weather is setting in, there's still so much to see and do on your waterfront! In the midst of a challenging year, Boston's harbor and waterfront are an open and accessible resource you can safely enjoy – either in person or virtually from home. Explore miles of Boston's Harborwalk, wind your way through neighborhoods with a scavenger hunt, warm up at a local business, or tap in to virtual events at home.  Whatever you choose, go ahead and #BundleUpBoston, and get ready to enjoy your waterfront!
Boston Harbor Now is a 501(c)(3) nonprofit organization. Our programs would not be possible without the support of our generous donors. We hope you will consider joining your neighbors with a gift in support of our community programming.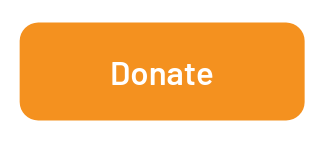 Self-Guided Scavenger Hunts and Games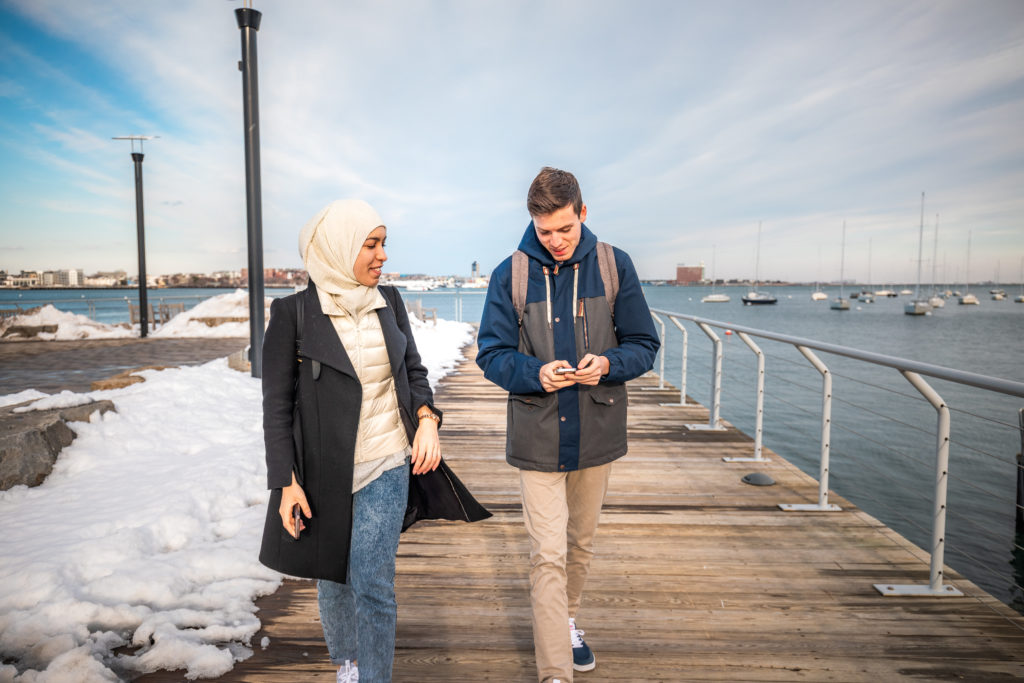 Explore the Waterfront in a whole new way! Find hidden treasures, wildlife, history, public art, places to play and get moving on the Harborwalk when you pick up a Waterfront Bingo Board – not to mention a chance at one of two $1,000 scholarships! Or, explore new sites and neighborhoods with our waterfront-wide scavenger hunt.  Head out any time you like with these self-guided expeditions around your local waterfront neighborhoods.
Fitness and Wellness Programs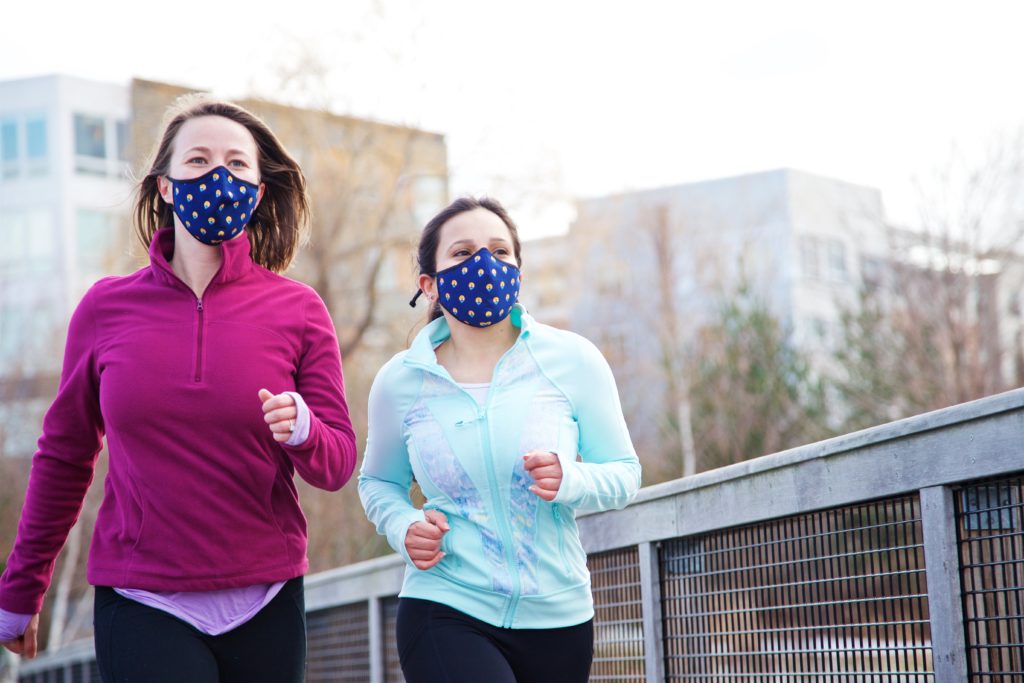 Waterfront Run Club
Tap into beautiful views and a supportive community when you take your 2021 running goals to the waterfront with us!  Each of these small-group, socially distanced runs are led by a Boston Harbor Now staff member and feature a unique section of Boston's Harborwalk. Each route is roughly 5K, and nobody will be left behind.
Ocean Therapy Winter Walks
Get outside and breathe in the fresh winter ocean air on a guided therapeutic experience in the unique urban wilderness areas of the Boston Harbor. Forest Bathing, inspired by the Japanese practice of Shinrin-yoku, is a restorative sensory exploration that supports health and healing for all beings.
Winter Harbor Hikes
Join this special annual tradition in your local Massachusetts State Parks!  Start your year off on the right foot with a self-guided walk along Boston's Waterfront. Check out one of four recommended walks to jump start your 2021.
Harbor at Home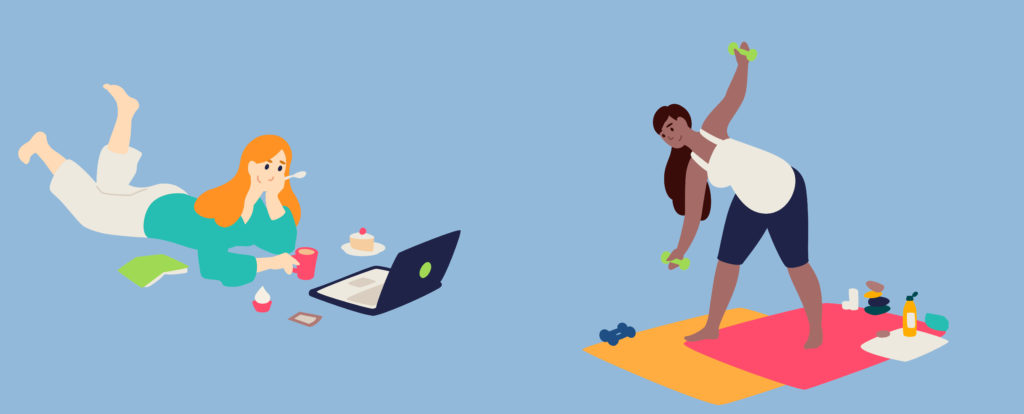 Harboring at Home: A Virtual Arts Series
Join Boston Harbor Now and Victoria L. Awkward for an evening of performance and discussion surrounding as part of a new virtual arts series. Additional dates coming soon!
Revolutionary Harbor Lecture Series
Join the National Parks of Boston for this special virtual winter lecture series.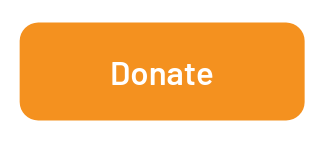 #BundleUpBoston Coat Drive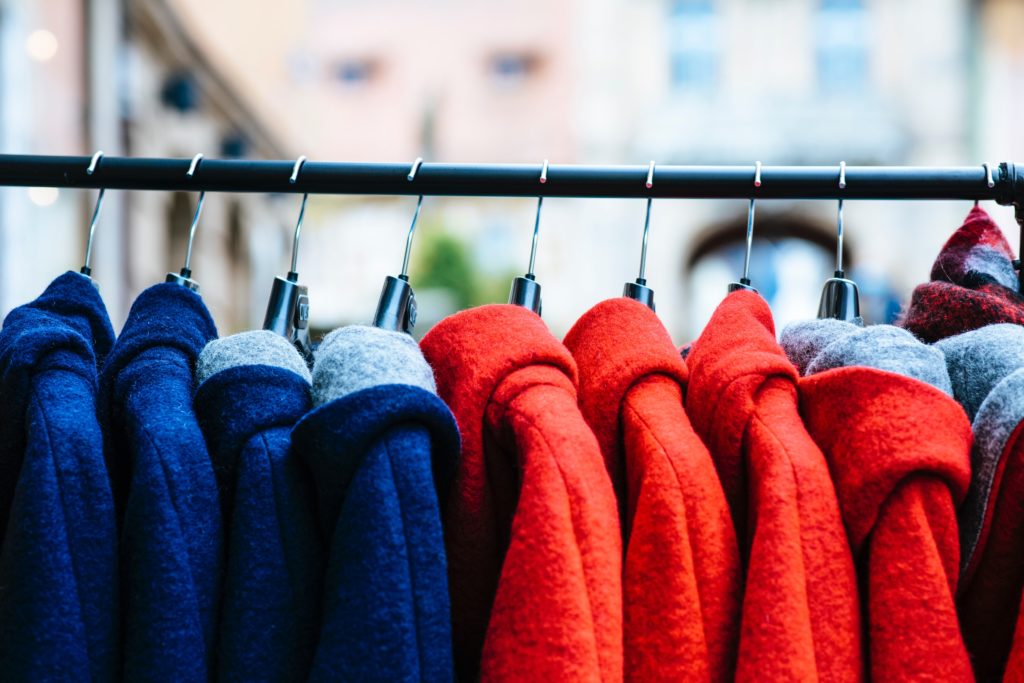 Help make a winter spent outdoors accessible to everyone when you participate in our winter coat drive!  Bring your gently used winter coats to one of our selected local drop-off locations, and know you're helping to make someone's winter a little warmer this year.  Tag a photo of yourself dropping off your coat with #BundleUpBoston and receive a free ferry ticket to the Boston Harbor Islands to enjoy when the weather gets warmer.
Support our programs!
If you are thankful for our Harbor programs, and all they provide to our community, we hope you will take this opportunity to make a donation in support of them.