While the days are shorter and colder weather is setting in, there's still so much to see and do on your waterfront!
Boston's harbor and waterfront are an open and accessible resource you can safely enjoy – either in person or virtually from home. Explore miles of Boston's Harborwalk, warm up at a local business, or tap in to virtual events at home. Take our recommendations for dining, art & light installations, and activities to help you make the most of the Waterfront these next few months, and check the Bundle Up Boston map for ideas on how to enjoy your waterfront now and all winter long. Whatever you choose, go ahead and #BundleUpBoston, and enjoy your waterfront!
Events & Activities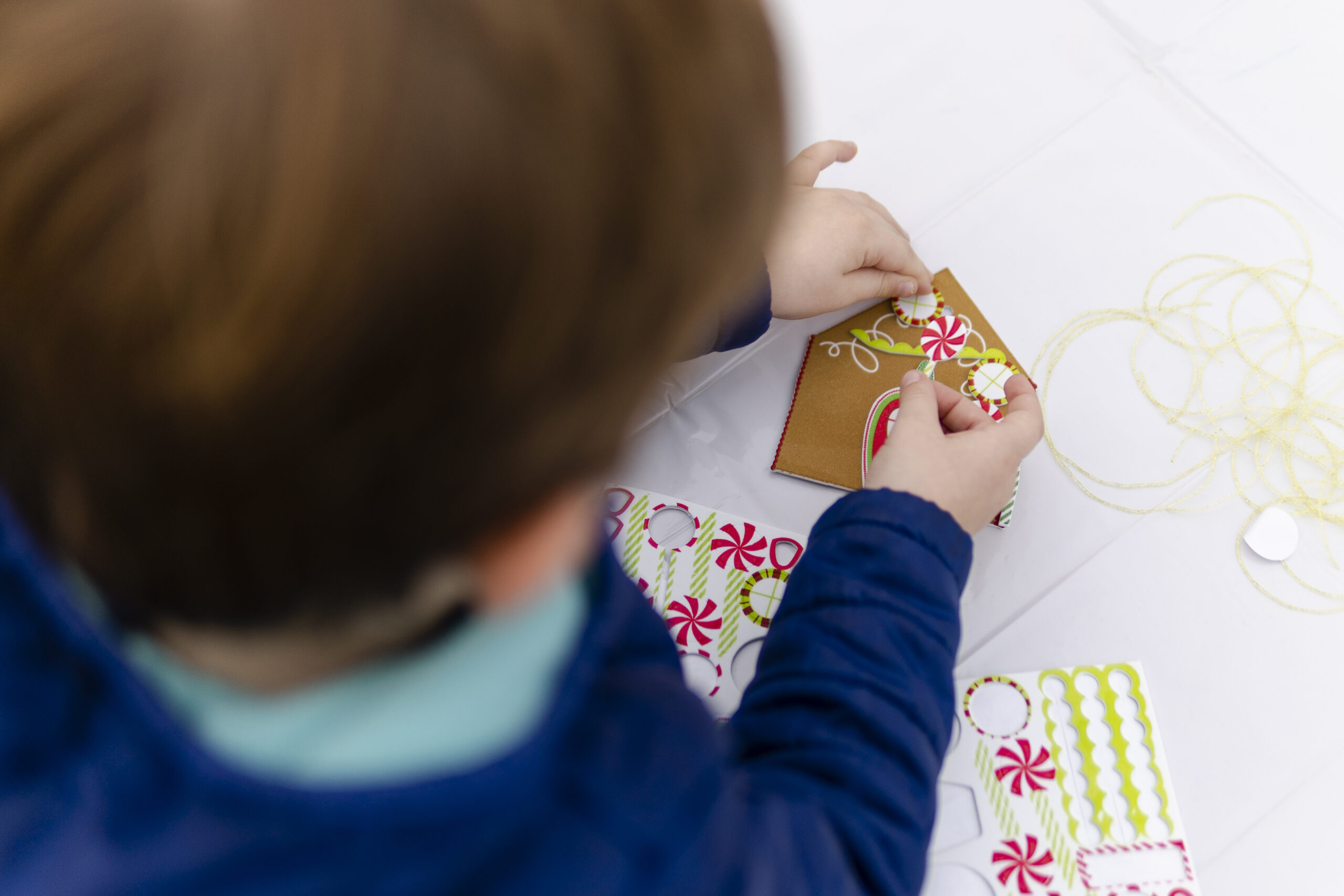 Light Up Seaport
Get ready to get your holly jolly on. Celebrate the season in the Seaport on December 2nd from 5:00pm – 9:00pm with holiday tunes, a celeb appearance by Betty the Yeti, and more. Enjoy special offers and sparkling surprises throughout our local neighborhood businesses as part of the holiday stroll.
Un(Re)Solved
Un(re)solvedis a multi-platform initiative that tells the stories of lives cut short and examines a federal effort to grapple with America's legacy of racist killings through the Emmett Till Unsolved Civil Rights Crime Act. The story takes many shapes. It is told through a web-based interactive experience, serialized podcast, augmented-reality installation, and documentary.
Merry Moakley
Join Boston Harbor Now and friends for this year's Merry Moakley celebration, a family-friendly evening of *free* festivities complete with pizza, music, hot cocoa, crafts, free books, a photo booth, games, and more!
Luminaria Walk
Join The Trustees Boston Waterfront Initiative while for a stroll down the Greenway in East Boston, listen to festive holiday music, and keep warm with some delicious hot chocolate. This is an event for the whole family to enjoy.
Seaport Menorah Lighting
Join Chabad of Downtown Boston for their annual Menorah lighting ceremony at One Seaport on Thursday, December 22 at 6:00pm. The event will include lighting a tall 9′ Menorah, individually packaged Chanukkah treats, and more!
Thursday December 22, 2022 | 6:00 – 7:30pm | LEARN MORE
Winter Wildlife Cruise
Grab your camera and join National Park Rangers and local naturalists to observe animals who make their wintertime home in Boston Harbor! Hop aboard a (heated) high speed ferry and discover how alive the harbor is in the winter months. Guest naturalists include representatives from the National Park Service and more!

Saturday January 21, 2023 – 12:00 – 2:00pm REGISTER
Explore Your Waterfront

Snowport
Hold on to your handwarmers — the Seaport's been shaken up in a giant snow globe and transformed into a magical winter getaway. Find gifts, treats, activities, and plenty of surprises in this one-stop wonderland you can enjoy all season.
Boston's Black Heritage Trail
The Black Heritage Trail® is a 1.6 mile walk through the heart of Boston's Beacon Hill neighborhood. The trail showcases residences and community buildings associated with a Black community that thrived on, and near, the north slope of Beacon Hill before, during, and after the American Civil War.
Art & Lights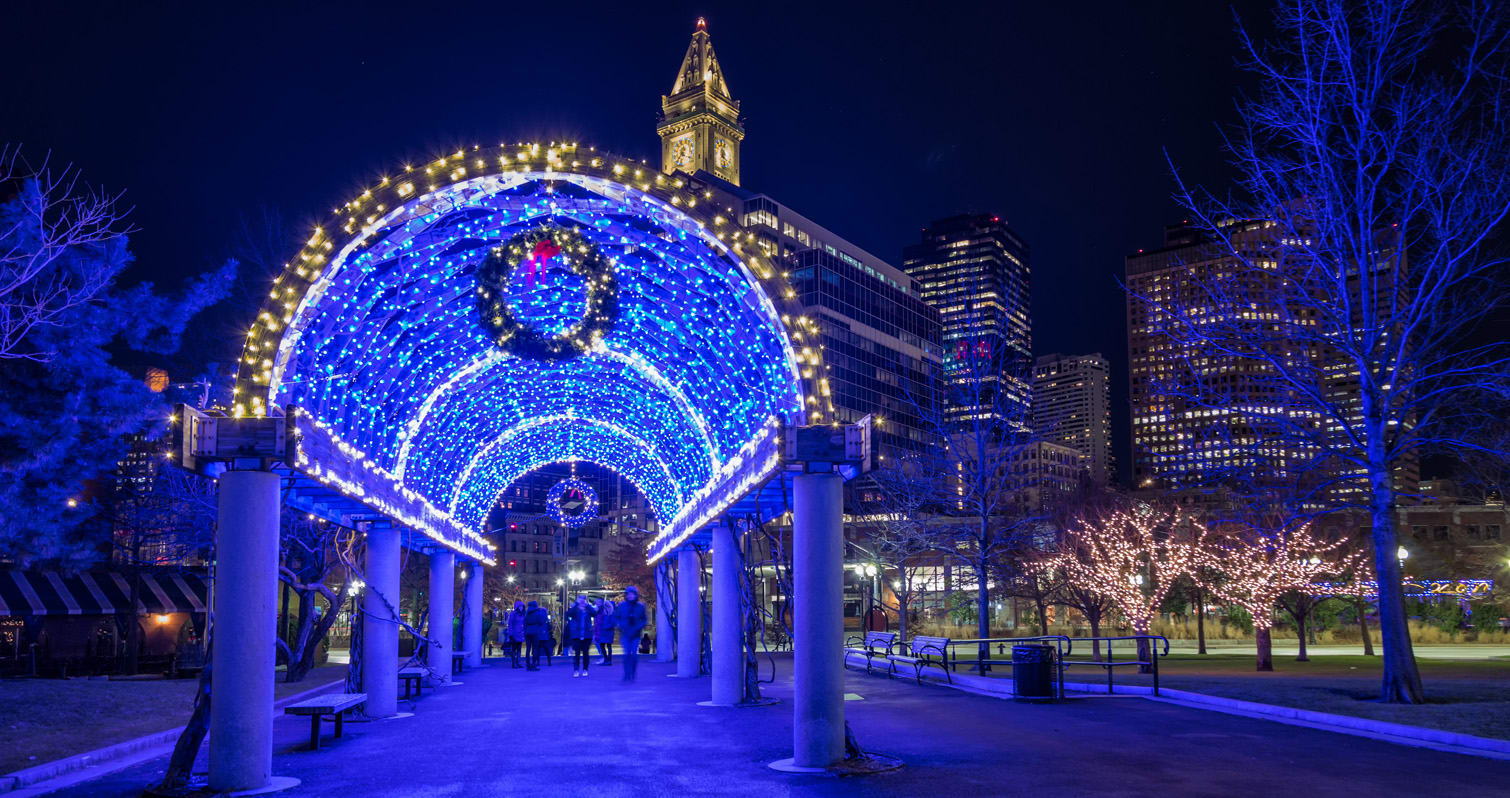 Your Work Here
A long running tradition and much anticipated annual show, Your Work Here, is on view at the FPAC Gallery. There will be a gallery reception, free and open to the public, on December 9th from 6-8pm. The Photographic Resource Center (PRC) is thrilled to partner with the Fort Point Arts Community (FPAC) on our second exhibition in their gallery. The space is in Fort Point, Boston's first artist neighborhood, and it is a perfect location for this exhibition which will feature more than 30 works from PRC Members.
Christopher Columbus Waterfront Park Holiday Trellis Lights
Bundle up and enjoy the the ambiance of the Christopher Columbus Parks iconic trellis ablaze in blue lights to commemorate the Holiday Season!
Ship Lights at Martin's Park
Martin's Park at the Smith Family Waterfront is a climate-resilient park built in memory of eight-year-old Martin W. Richard, the youngest victim of the 2013 Boston Marathon bombing. The accessible park provides play opportunities for children, families, and visitors of all abilities. The wooden play ship is the centerpiece of the space that will be lit for the holidays.
Winter Optics: Lights on The Greenway
The Greenway Conservancy is delighted to announce a partnership with Yolanda He Yang, Timothy Kadish, and Ross Miller for the 2022- 2023 Greenway Winter Lights Installation. This tremendous trio brings 75 years of experience in custom, site-specific projects inspired by light. A series of installations, named Winter Optics, will brighten up different areas of The Greenway between November and March. Collaborating with this local team is an exciting way for The Greenway to support the larger ecosystem of Boston during the darker winter months that lay ahead.
ICA Free Thursday Nights
The ICA is free for all visitors every Thursday evening. Tickets for Free Thursday Nights will be available at 10 AM on that Thursday morning.
Harbor at Home: Virtual Programs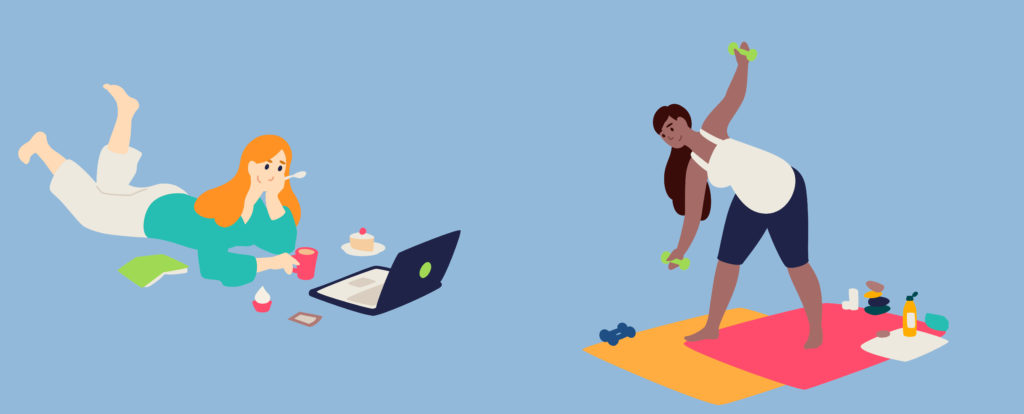 Revolutionary Harbor Lecture Series
Join the National Parks of Boston for this special virtual winter lecture series running monthly, February through April.
Dates, topics, and registration coming soon
Fitness and Wellness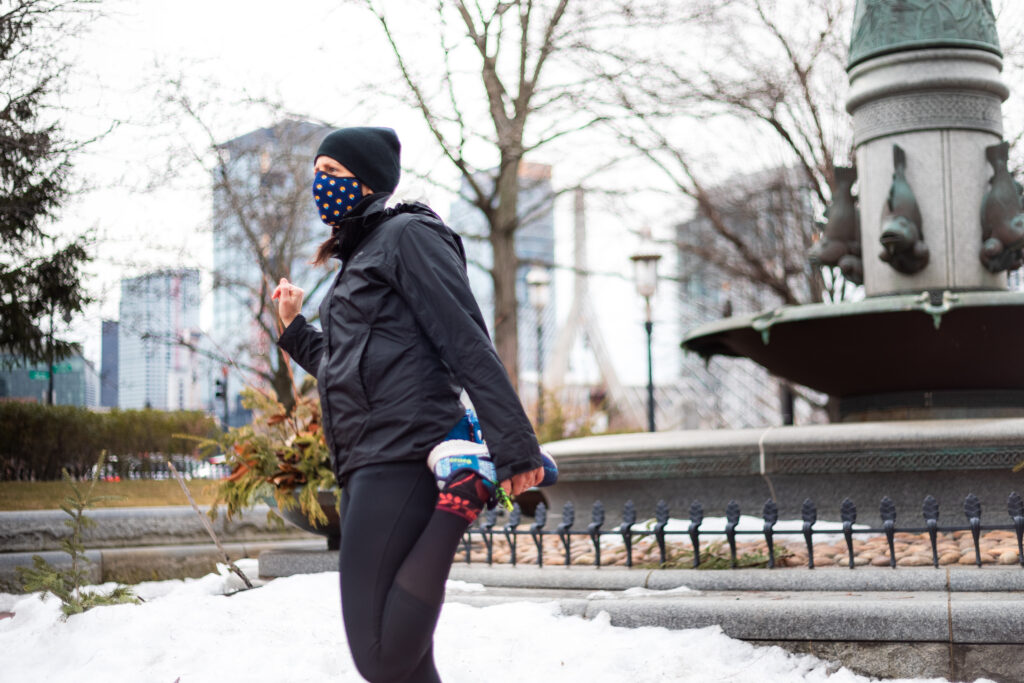 Winter Harbor Hikes or Runs
Start your year off on the right foot with a self-guided walk along Boston's Waterfront. Check out one of four recommended routes around the harbor to get outside and get moving!
New Year's Eve on the Waterfront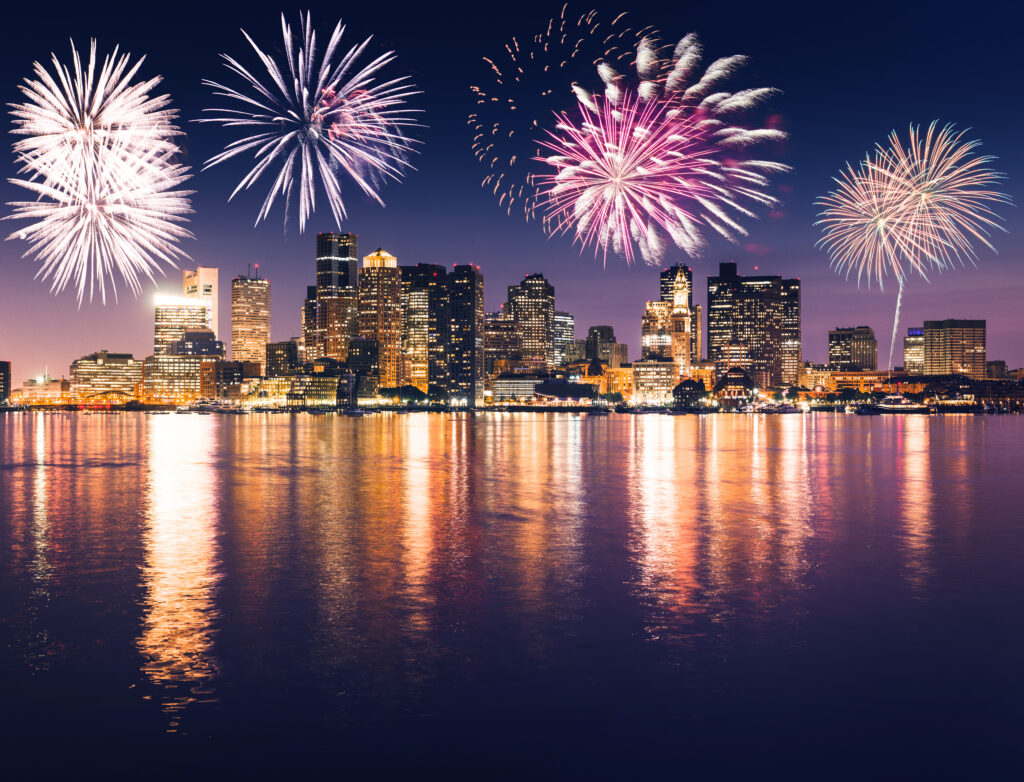 New Year's Eve on the Waterfront Ice Sculpture Stroll
Our signature New Year's Eve on the Waterfront Ice Sculpture Stroll is back! Get ready to count down to 2023 with more than two dozen ice sculptures hosted by businesses and cultural sites across the waterfront – the largest Waterfront Ice Sculpture Stroll EVER!
Midnight Fireworks
Friends of Christopher Columbus Park and Boston Harbor Now are proud to present our annual New Year's Eve Midnight Fireworks celebration, taking place over the inner Boston Harbor between the North End and East Boston neighborhoods of the city. The nearly 40-year tradition is made possible through generous support from local businesses, waterfront organizations, and the City of Boston.
When: December 31, 2022 – 11:59PM
Where: Boston Harbor between East Boston and Boston's North End
Suggested viewing locations:
Support our programs!
Boston Harbor Now is a 501(c)(3) nonprofit organization. Our programs would not be possible without the support of our generous donors. We hope you will consider joining your neighbors with a gift in support of our community programming.