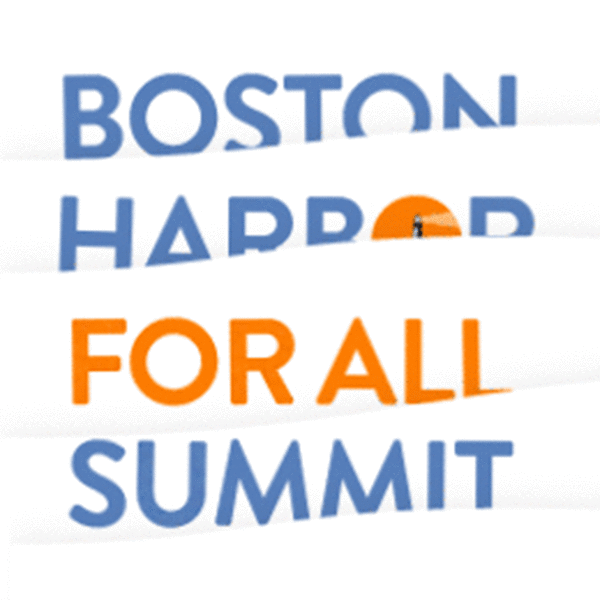 Waterfront Parks and Public Spaces

Thursday, June 4, 2020, 8:30am-6:00pm
BSA Space, 290 Congress Street, Boston
Save the date for a day-long symposium on how to realize the opportunities for great public spaces and parks with a keynote speaker, panel discussions, walking tours, and more.
How can we design, fund, build, maintain, and program a transformative, welcoming, and resilient waterfront and islands to protect and enhance our region? How can we ensure that parks and public spaces along Boston Harbor are truly for everyone?
Join Boston Harbor Now and public, private, and nonprofit partners for a second biennial event to address our harbor's opportunities and most urgent challenges, with a focus on how we can work together to move key policies and projects from planning to action. The planning and design decisions we make today will impact our waterfront for decades to come. Only by collaborating and breaking down silos will we get it right.