Spectacle on Spectacle 2021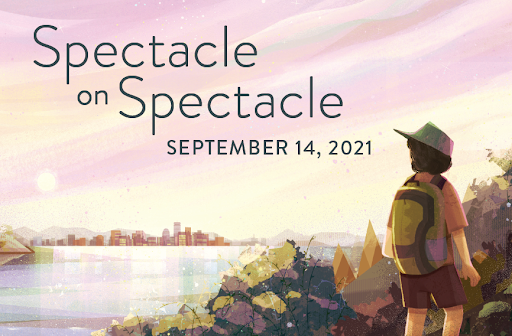 SPECTACLE ON SPECTACLE
TUESDAY, SEPTEMBER 14, 2021
Boston Harbor Now presents Spectacle on Spectacle, a celebration of our waterfront and islands. This year, Spectacle on Spectacle kicks off a year-long commemoration of the 25th Anniversary of the Boston Harbor Islands National and State Park. We'll return to the harbor at this outdoor event featuring a cruise to Spectacle Island, delicious food and drinks prepared by local vendors, and a scenic sunset over the Boston skyline. Public health guidelines will be in place for the health of our guests.
Funds raised allow Boston Harbor Now to offer free and low-cost access for underserved communities to enjoy the Islands and waterfront, prepare for the impacts of climate change, and support Boston's working port.
Click here to download the sponsorship brochure.
Limited individual tickets will become available closer to the event. If you cannot attend the event and would like to make a donation, please donate here.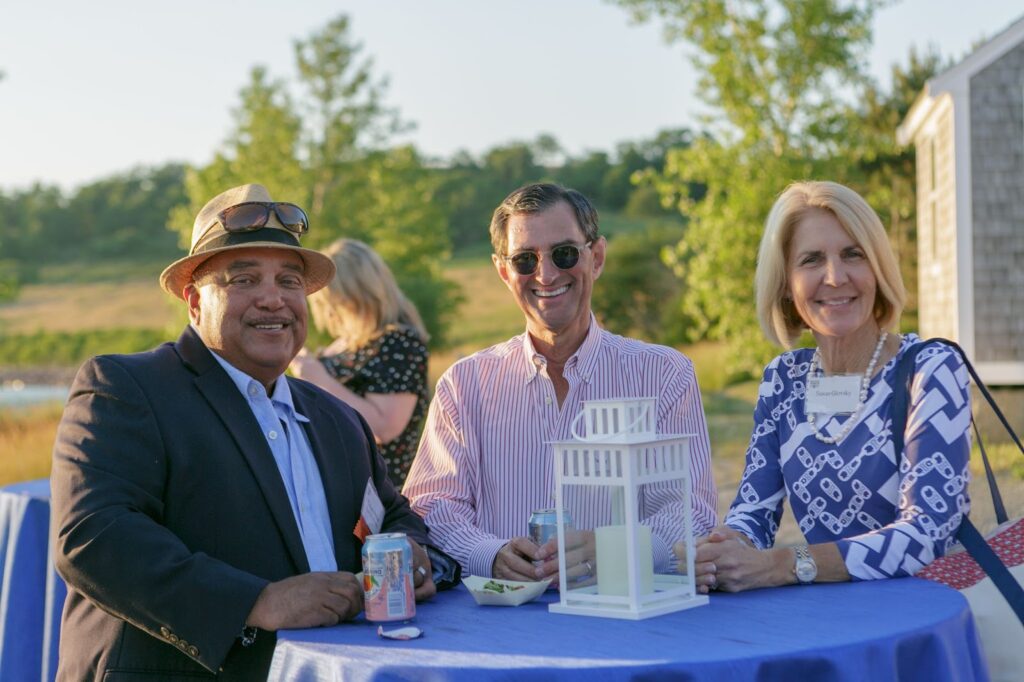 Co-Chairs
Elaine Richardson
Demetriouse Russell
Host Committee
Kathy Abbott
Catherine and Bob Barner
Brian Dacey
Geri Denterlein
Jamie Fay
Sarah Finnie Robinson
Bob Golledge
Elizabeth Grob
Thomas S. Gunning
Dean Hara
Meaghan Hooper-Berdik
Martha Ann Mazzone
Doug McGarrah
Jennifer and Robert McMahon
Tom McShane
Matthew Murphy
Charles Norris
Martin O'Neill
Charles Pappalardo
Jeff Porter
Bud and Margaret Ris
Veronica Robles
Cheri Ruane
Paige Scott Reed
Cathy Stone
Kishore Varanasi
Mark Walsh
Governor William Weld
Sheila Willard
New this year: Community Tickets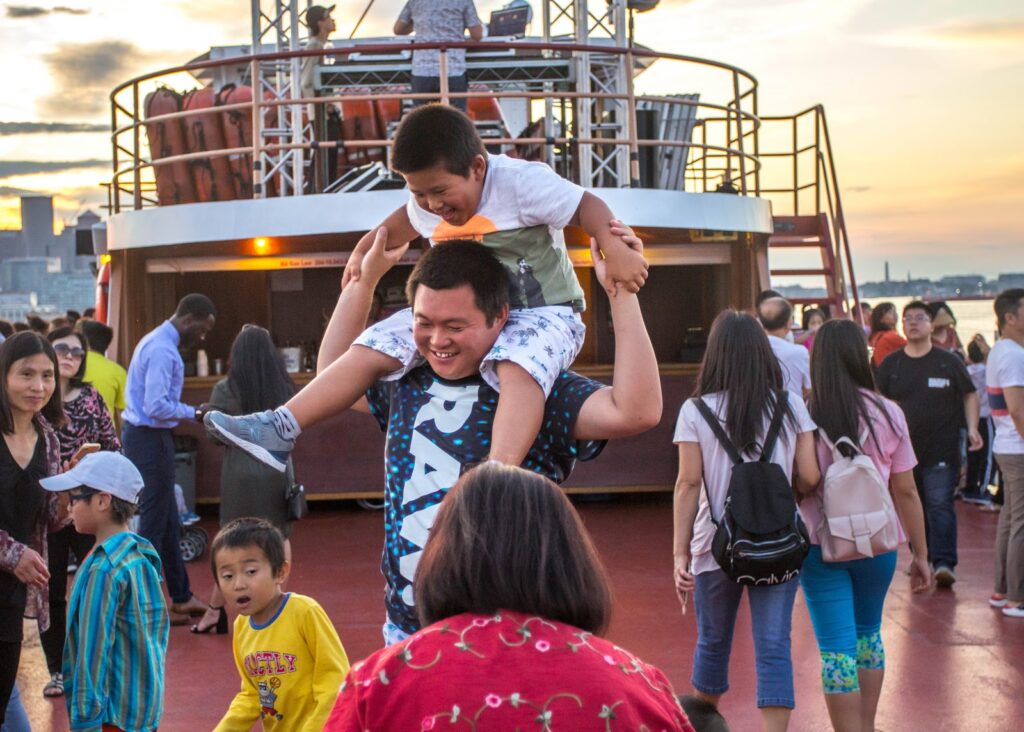 Our beautiful waterfront and islands are spaces for all, and to emphasize this commitment we are inviting 25 of our treasured community partners for the 25th Anniversary of the Boston Harbor Islands National and State Park.
These tickets, supported by your generous sponsorships, will be distributed to our community partners who are key leaders in resiliency and public access on Boston Harbor. We are excited to ensure their attendance at this year's event. Boston Harbor Now serves communities underrepresented on the harbor and islands, including Chelsea, East Boston, Chinatown, Roxbury, Dorchester, and Mattapan. Our partners include AfroDesiaCity, Artists for Humanity, Boston Children's Chorus, Boys and Girls Clubs, Trillfit, Veronica Robles Cultural Center, and YMCAs among many others in the community.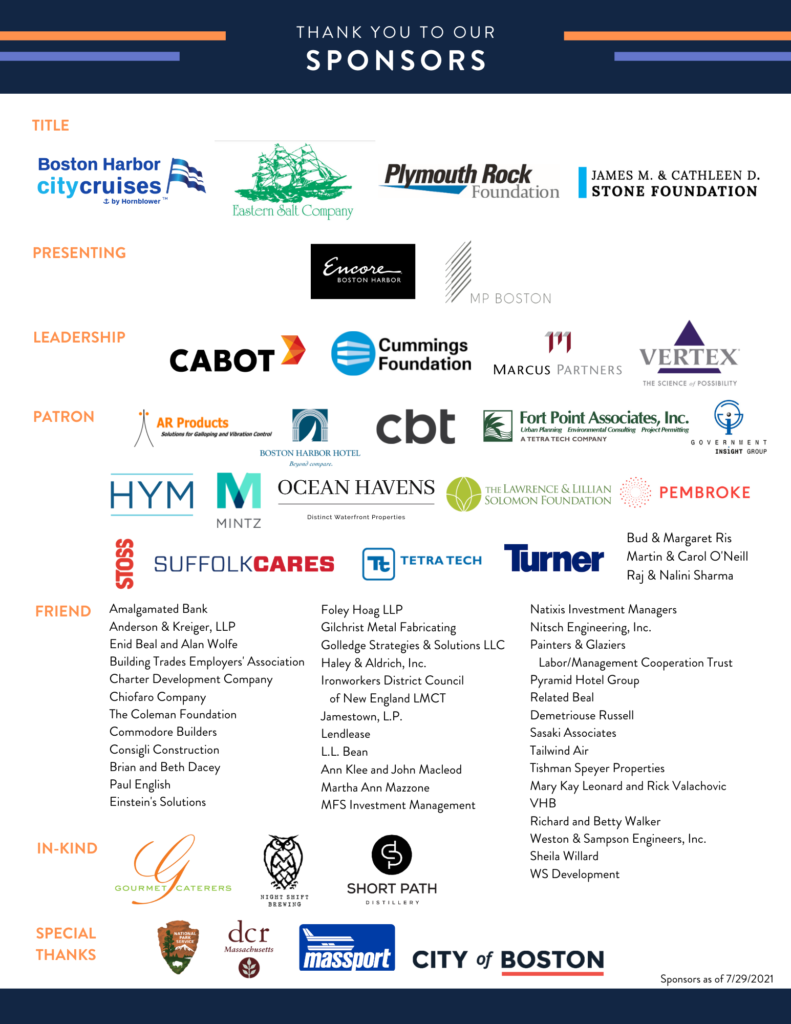 For questions or information regarding Boston Harbor Now's current event fundraising opportunities please contact Jack Garvey, jgarvey@bostonharbornow.org.
Check out a recording of last year's virtual event here, and see a list of last year's generous sponsors here.