Active Requests for Proposals
Plan Development for Volunteer Programs RFP – Closed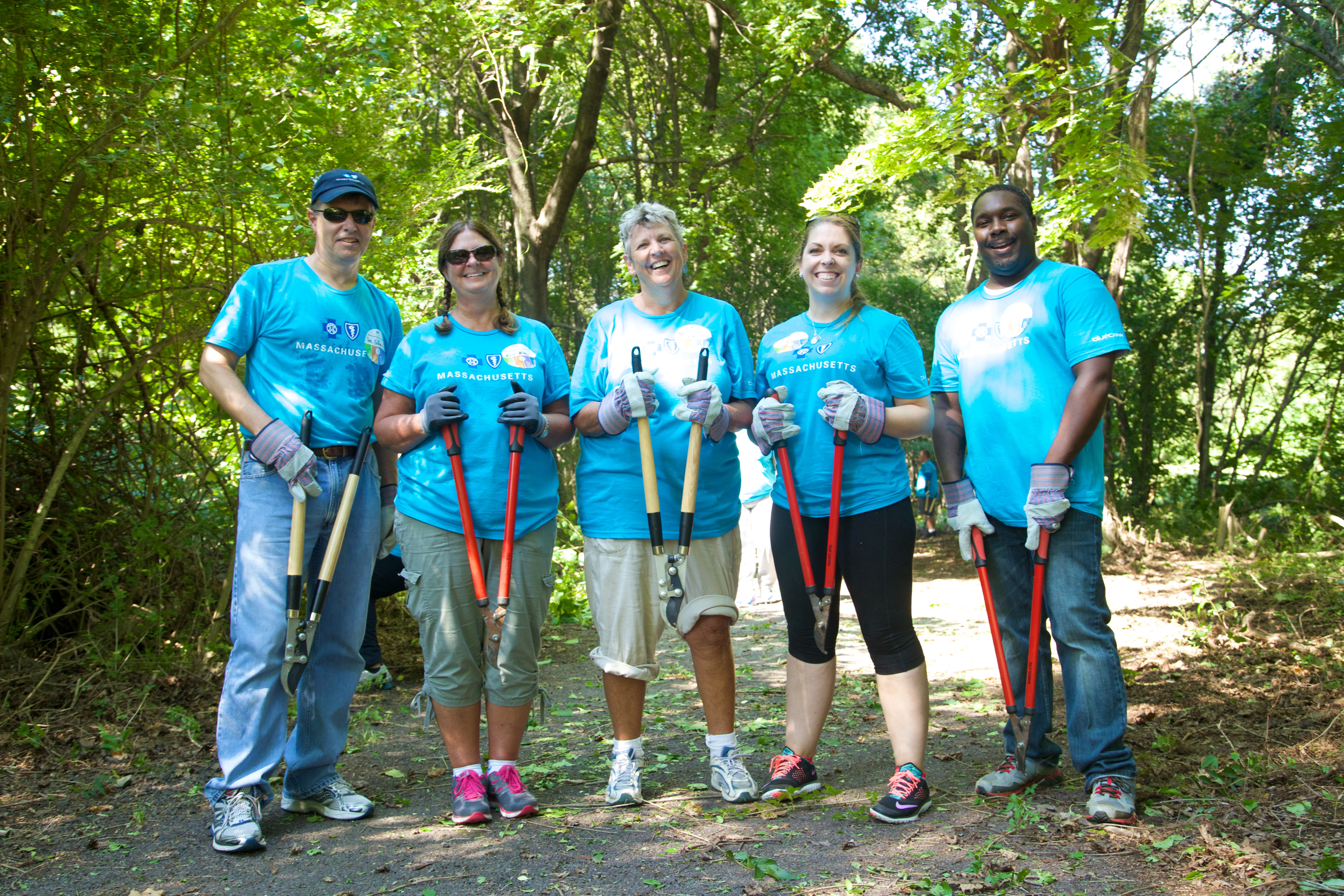 Boston Harbor Now is seeking a Consultant to assess and advance our existing volunteer program. The scope of this contract is to assess current volunteer efforts and complete a high priority program plan by which to guide Boston Harbor Now's efforts in the management of its volunteers into the future
The contractor shall produce a Volunteer Program Management Plan, which will be used by BHN as a guiding document in the development of a robust volunteer program by incorporating elements described in the scope of the RFP
RFP Issue Date: November 22, 2017
RFP Due Date: Proposals are due on Friday, January 12, 2018 by 5pm.
For more information please contact jmurray@bostonharbornow.org
Volunteer Consultant RFP (Download full description PDF)


Spectacle Islands Repair RFP – Closed
Boston Harbor Now is requesting proposals for the installation and repair of the wave screens on Spectacle Island. This project includes the installation of critical safety and operation components at Spectacle Island within the Boston Harbor Islands National and State Park.
To view full Request For Proposal please use the following link: BHN SOW SPEC Pier
RFP Issue Date: October 20, 2017
Mandatory Pre-Bid Site Visit: October 27, 2017
RFP Due Date: November 3, 2017 @ 5:00 PM
Water Transportation Business Plan RFP – Closed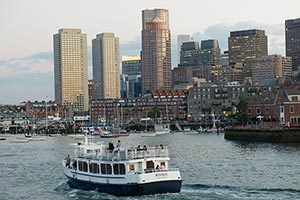 Boston Harbor Now seeks consultant water transportation experts for two related projects, a Comprehensive Boston Harbor Water Transportation Study and Business Plans, and a Water Transportation Strategy for the Boston Harbor Islands National and State Park.
Boston Harbor Now is managing these projects on behalf of our partners at the Massachusetts Department of Transportation and the National Park Service.
Proposals are due on Friday, April 14, 2017
Food & Concession Vendor – Closed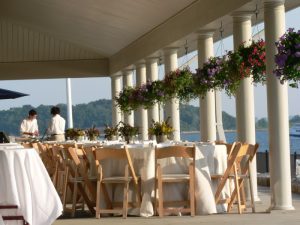 Boston Harbor Now, the non-profit partner of the Boston Harbor Islands National and State Park, seeks an entrepreneurial restaurateur, caterer, restaurant group or franchisee for a unique and rare opportunity to operate two existing seasonal café restaurants, retail sales, and a special events business on Georges and Spectacle Islands in Boston Harbor, and to launch a new café restaurant, retail sales and special events business in the heart of downtown Boston at the Boston Harbor Islands Welcome Center on the Rose Fitzgerald Kennedy Greenway.
Interested bidders should preregister and attend an information session and mandatory site visit on Friday, February 10, 2017 9:00AM to 12:30PM
Proposals are due on Wednesday, March 1, 2017
Supporting Documents (Photos, Appendix, Plans)
Public Relations – Closed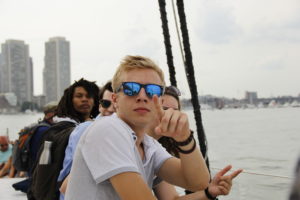 Boston Harbor Now is currently accepting proposals to develop, launch, and manage our new brand rollout, messaging and outreach. Boston Harbor Now has recently completed a nearly year-long intensive rebranding effort led by our Board, leadership team, and local branding consultants and we are now ready to re-introduce ourselves to our constituents, the city, and the world. We're looking for a qualified PR team to help us effectively lead the way.
Interested bidders are invited to submit a proposal to our Communications Director directly. Proposals are due on Wednesday, February 17, 2017