Innovation Islands
In recognition of the Anniversaries, Boston Harbor Islands Partnership has awarded 12 local nonprofit micro-grants to support the development of new experiences that meet the unique needs of their community. Hop on the ferry to enjoy community-organized events on the Islands.
FREE WITH PURCHASE OF FERRY TICKET
Worcester Youth Nian Dancers on Spectacle Island – June 18 | 1:00 – 3:00 pm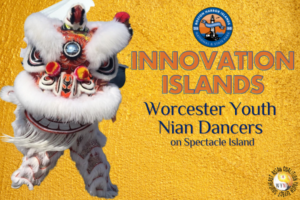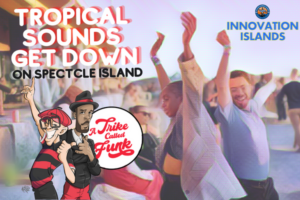 Mi Gente at Georges Island (Veronica Robles Cultural Center) – July 9 |1:00 – 3:00 pm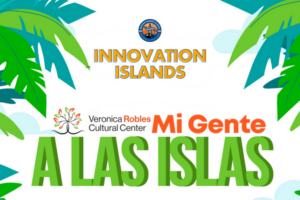 Eastie's Love Island – Spectacle (NOAH) – July 9 | 1:00 – 4:45 pm
The Foundation Dance Battle on Spectacle Island (Stiggity Stackz Worldwide) – July 30 | 1:00 – 4:45 pm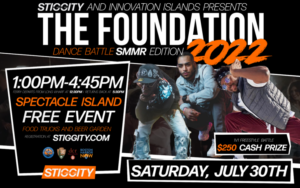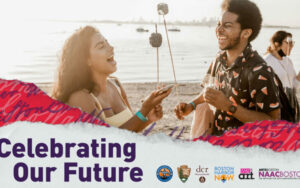 COMMUNITY-FOCUSED
Center Club Family Fest, Summer's End Picnic, & Bay Cove Family Support Family Fest (Bay Cove Human Services) 
Teen Mentor Summer Program: Outdoor Enrichment (Girls' LEAP) 
Family Play Week (First Teacher)
Boston Harbor Island Discovery (Concerned Black Men of Massachusetts) 
Explorando Boston Islands con Latino Outdoors
Families Exploring & Engaging with the Environment (Family Nurturing Center)
Boston Harbor Now's HarborFit program, which provides free fitness programming all around Boston's waterfront, is proudly presented this year in commemoration of the Boston Harbor Islands' 25th anniversary as a National Park and 50th anniversary as a State Park.