Peddocks Island Pier Re-alignment Project Progress
The Boston Harbor Islands, typically closed in colder months, will begin reopening slowly and incrementally in later phases of the Commonwealth's reopening plans. During the off season, each public island has been carefully maintained through the pandemic with several new improvements that we're excited to share with visitors. The most significant investment and transformation has been on Peddocks Island with major changes to the pier.
The $307,000 Peddocks Island Pier re-alignment project has been underway since March and is scheduled for completion early this summer. The project is being constructed by Smith Marine and will reposition the floating dock and gangways by 90 degrees. This will double the amount of vessel berthing space currently available. New piles, decking and fencing are included with the job.
The work is being funded by The National Park Service on behalf of DCR and is being managed by Boston Harbor Now. The work is consistent with draft recommendations for improved transportation access to Peddocks Island, which will also be included in the Peddocks Island Vision Plan planned for release by BHN, DCR and NPS in the coming months.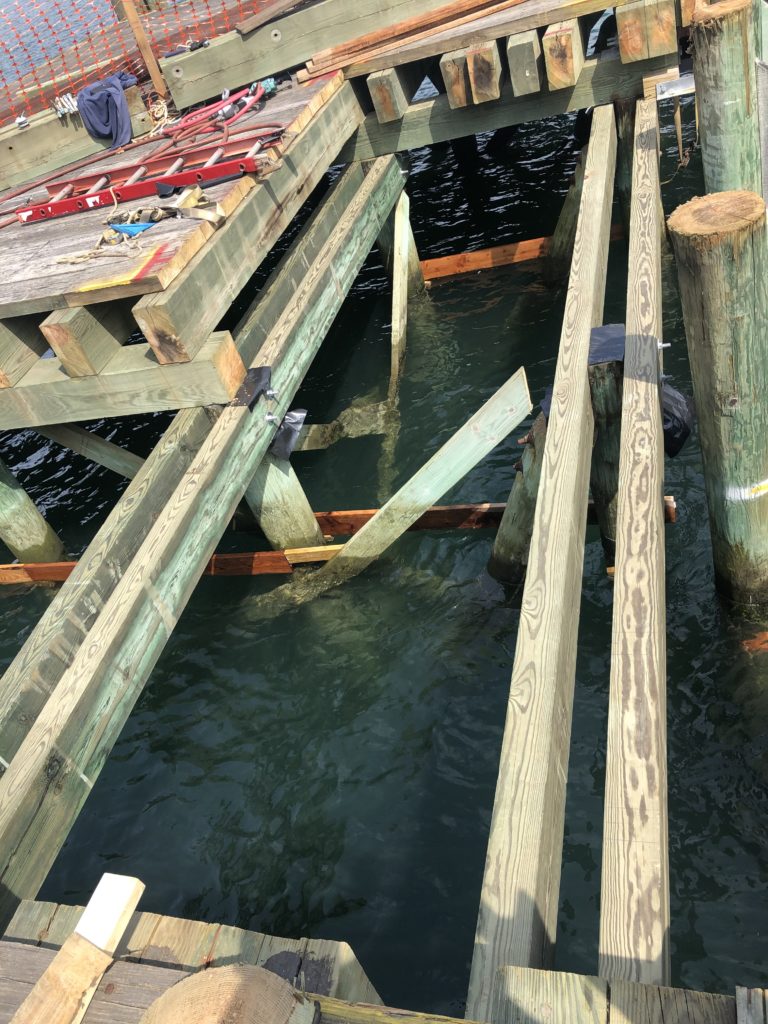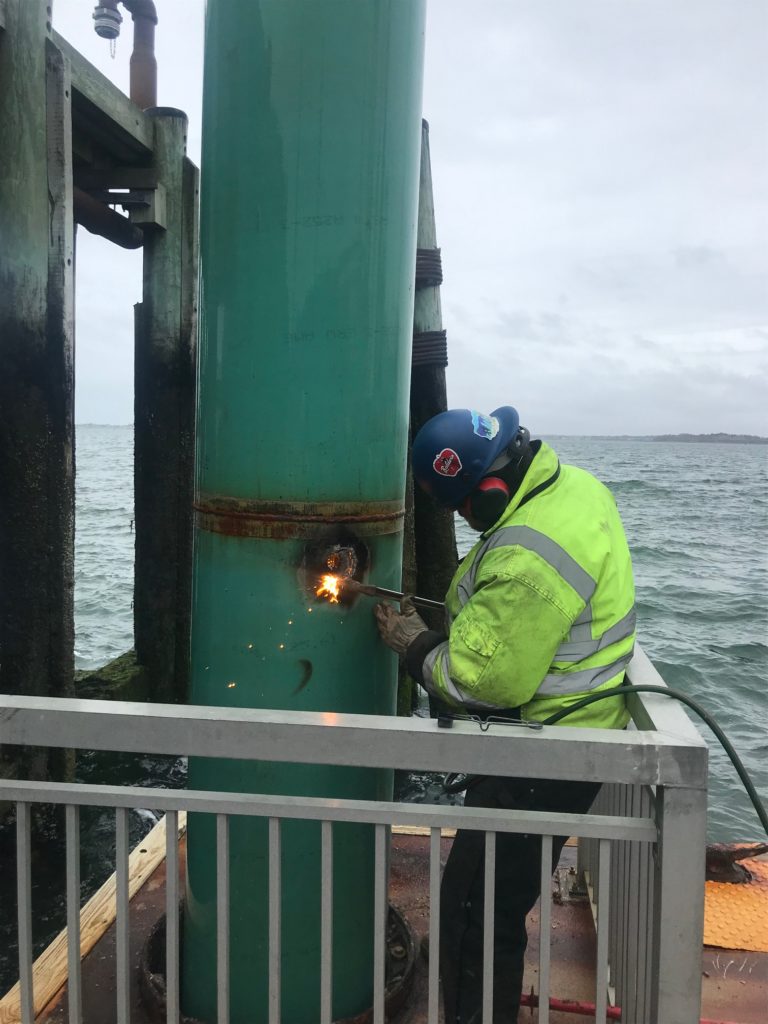 ---