by Amber Christoffersen, Mystic River Watershed Association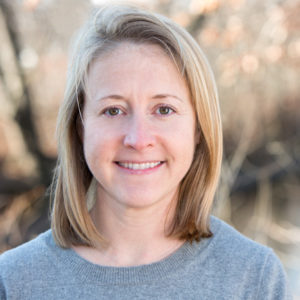 The Boston Harbor waterfront conjures up images of people sitting and walking along docks and taking boat trips to the Harbor Islands. Sullivan Square, on the other hand, evokes images of car traffic, crumbling infrastructure, and for me, flashbacks to terrifying experiences traveling from Charlestown to Somerville by bike or on foot. The Lower Mystic River is part of Boston Harbor but it doesn't feel that way. It's my job at the Mystic River Watershed Association to change this reality and make the Lower Mystic a regional waterfront destination.
Currently the Lower Mystic between Charlestown and Somerville has a lot of "potential" and "opportunity" (code words for areas that are vacant, underutilized, and/or cut-off from the water). While there are some challenges, this area is about to experience growth unlike any other place in Greater Boston.  And now is the time make sure that this development improves livability and connects people the waterfront, both locally and regionally.
A few years ago there were fewer than one thousand employees working in the northwestern portion of Charlestown, anchored by the Schrafft's Center, Sullivan Square, and the relatively new neighborhood of Assembly Row. By 2019, there will be nearly 10,000. This growth is driven primarily by Partners HealthCare in Somerville and Encore Boston Harbor across the river in Everett. Meanwhile, Route 99 bisects the area, moving thousands of cars and buses each day from North Shore communities to downtown Boston. The challenge: how can we meet transportation needs while increasing quality of life for people that live, work and play in the Lower Mystic?
Cities, state agencies, developers and employers are working to create opportunities for sustainable and healthy mobility options – on land and in water. Another bright spot is the growing public demand for better routes for walking, biking, running, and connections to transit. There are more than a dozen projects currently in the works – new waterfront parks, shared-use paths and a pedestrian bridge that will connect these three cities (Boston, Somerville, Everett) along the waterfront that they once turned their back on.
Beyond these transportation and open space improvements, we need to collectively imagine what this neighborhood could look like if were truly a part of the Boston Harbor waterfront. We should all dream big for Sullivan Square and the Lower Mystic. They just might come true.
Join Amber Christoffersen on the Mystic River Waterfront Tour and half a dozen other informative tours during the Boston Harbor For All day-long symposium, May 30, 2018. Register today!
---