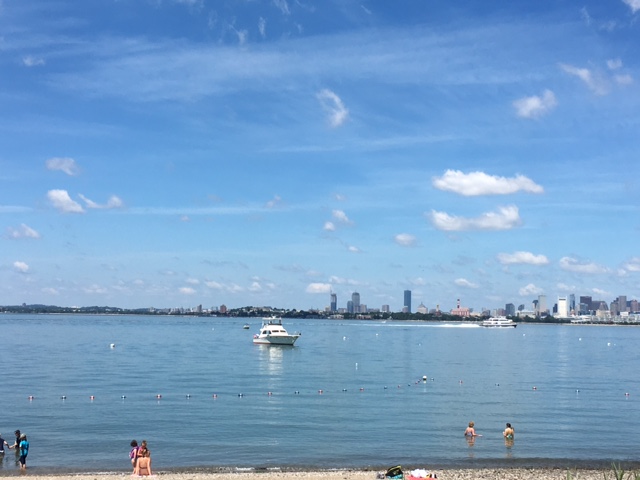 At the Boston Harbor Islands Partnership meeting on September 19th, DCR Commissioner Leo Roy announced that almost 100 public recreational mooring permits have been approved by the US Army Corps of Engineers for placement around the Boston Harbor Islands. DCR has been working with the Army Corps for more than a year to establish mooring locations and equipment specifications for the moorings.
The moorings will be placed throughout the Boston Harbor Islands at Spectacle, Georges, Lovells, and Peddocks Islands and provide additional public access to the islands for recreational boaters who are seeking to visit the Boston Harbor Islands State and National Park Area. Moorings will be available for reservation via the nationwide mooring reservation system DOCKWA. (https://dockwa.com/)
Boston Harbor Now and the Massachusetts Boating and Yacht Club Association have long advocated for the mooring approvals with their support to DCR, The Army Corps, MassDOT and The Massachusetts Office of Coastal Zone Management.
---