Another Eastie Week is in the books and this year's event was a special one. It was the tenth year that the East Boston community has come together to celebrate every aspect of its unique diversity, history, and culture. Over the span of nearly three weeks in July, organizations from across the neighborhood planned, hosted and presented programming created specifically for the community, and Boston Harbor Now was proud to again be one of the partners who played a part in this effort.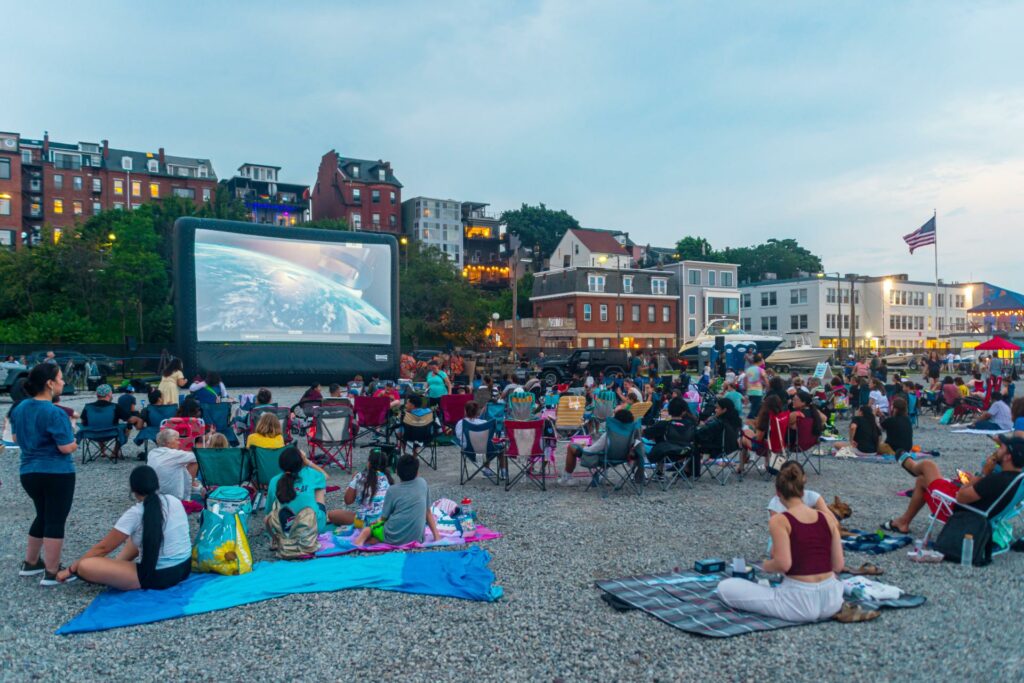 Despite mother nature taking us for a ride with her unpredictable weather, this year's Eastie Week was the largest ever, with 79 fun, engaging, and diverse events offered to attendees all around East Boston. Participants had the pleasure of experiencing free kayaking and sailing at Piers Park, outdoor concerts and movie nights, public art and history tours around the city, fitness classes, food and music festivals, and so much more. Eastie Week is a showcase of some of the talented minds and passionate organizations that come together to add to the fabric and culture of East Boston every day.
It was heartwarming to watch attendees interact and connect with each other over the events that were offered. From Tall Ship Boston to the East Boston Branch of the Boston Public Library,  fun and exciting programs could be found throughout East Boston.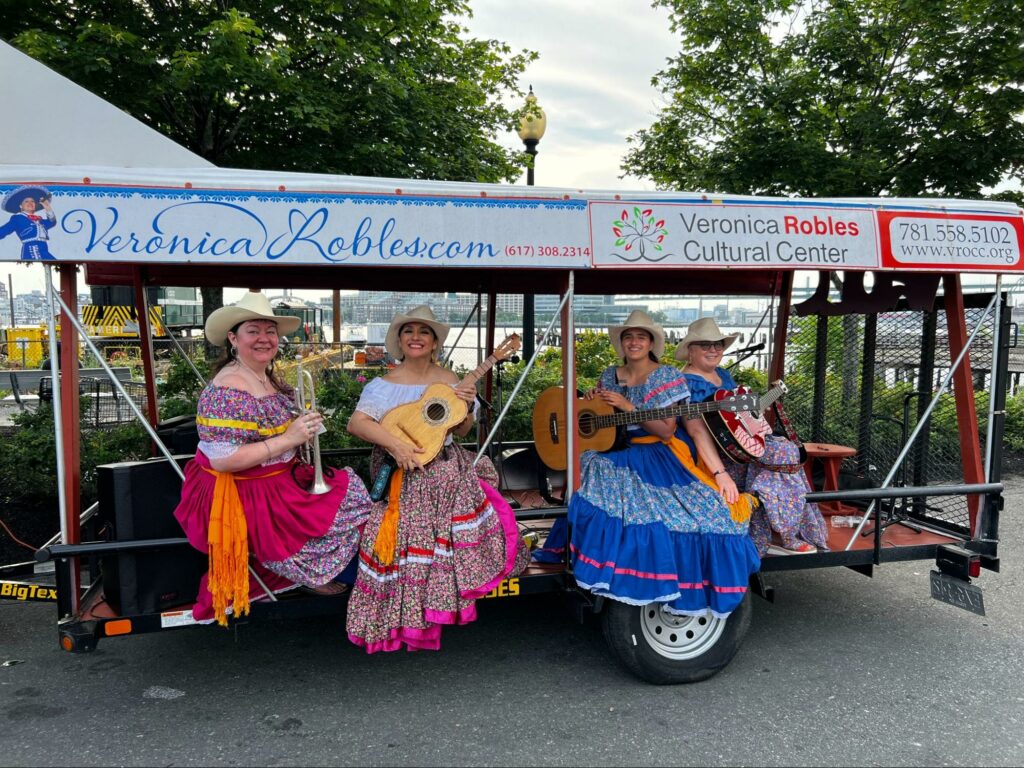 Boston Harbor Now would like to take this opportunity to highlight all the community partners who were able to make this year's celebration possible. Without these organizations offering their time, resources, and spaces, the 10th anniversary of Eastie Week would not have been so successful.
Bajucol

Boston Shipyard and Marina

East Boston Branch Library

East Boston Main Street

East Boston Social Center 

Eastie Farm

HarborArts 

Jeffries Point Neighborhood Association

Piers Park Sailing Center

Save the Harbor Save the Bay

Tall Ship

The Trustees

The Veronica Robles Cultural Center

Zumix
---