Dear Moakley Park,
I realize it's been too long since we've spent time together, and I'm sorry. It sounds cliche, but it's not you. It's me. You've always offered me so much, but life gets busy. 
I was just thinking of all the memories we've created together and felt the urge to reconnect. It feels like only yesterday that I was playing soccer with friends and running through your fields. Those will always be some of my favorite memories of us.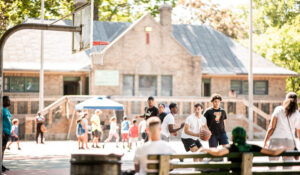 Do you remember when I'd spend the day resting under the shade of your big trees after a long day at Carson Beach? How I loved those short walks to relax after a day in the hot sun and sand. Or when my family and I would picnic by one of your playgrounds? We would always fight over which one was the best to play on. The truth is, I adored both!
Even during the winter, you offer us a lot! My parents used to bundle us up in our warmest jackets and stroll through your beautiful snowy landscape. Remember when we started that massive snowball fight? We must have spent hours building forts and throwing snowballs. It felt like everyone in Boston came out that day from Dorchester and Southie to Chinatown and Roxbury. What a day!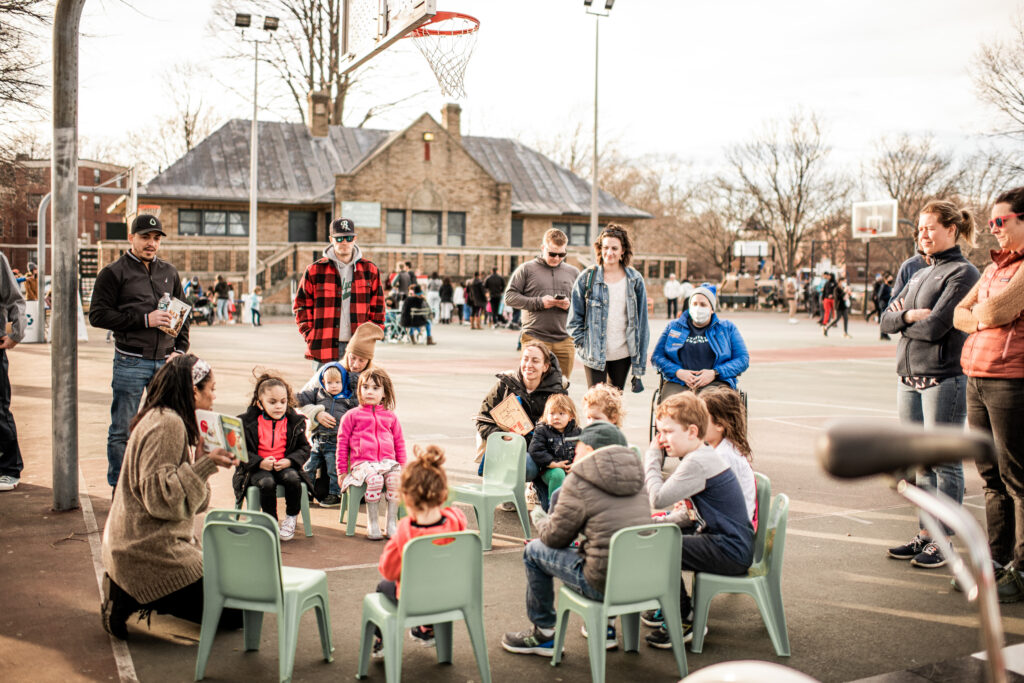 Over the years, I had less time to spend with you. My days were taken up with other activities: school, homework, and after-school activities. Then I started working.
I heard about the Winter Warmer event you recently hosted. I realized that you have just as much to offer me as an adult as you did when I was a kid. As I was thinking back on my childhood spent with you, it dawned on me that the adults in my life – my parents, aunts and uncles, grandparents, and neighbors – loved you just as much as I did as a kid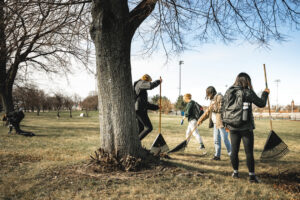 You have been there for me through many of my life milestones. I celebrated birthdays with you. I was introduced to sports with you (and even scored my first goal with you right there watching like you always were). Maybe most importantly, you helped this shy kid make new friends by connecting me with others. I'm still friends with a lot of those people today! 
We were just talking about giving back to the park that brought us all together by participating in the next monthly clean-up! Doesn't that sound great? We can all be together again like in the old days! I'll even introduce you to new friends so they can experience everything that's great about you. You are truly a park for everyone.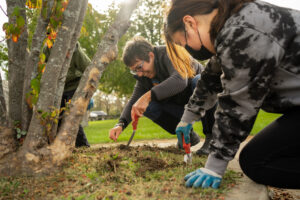 I've heard you're up to some great things since I last saw you. You're learning to be more climate resilient and creating new spaces for neighbors to enjoy! I can't wait to see a game at one of your new athletic fields and explore a blossoming nature path
Thank you for everything you have provided for me. I'm looking forward to reconnecting with you and seeing more of what you're planning to do in the future.
I guess what I'm trying to say is that I love you, Moakley Park, and I can't wait until our next day together.
Love, 
Your old (and forever) friend
---