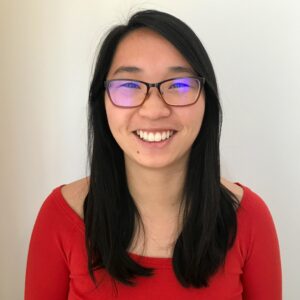 Boston Harbor Now is pleased to announce Kelly Sherman joining the Planning and Policy team as our first Manager of Waterfront Design.
As the newest member of the Planning and Policy team, Kelly brings her deep community engagement experience to her work expanding Boston Harbor Now's Harborwalk 2.0 initiative by working collaboratively with public agencies, community members, property managers, and advocacy groups to ensure that new development along the region's waterfront provides climate-resilient solutions that protect the district and improve accessibility and inclusiveness of the public realm. Kelly will also work to further engage constituents by responding to Harborwalk 311 calls, and designing and staffing community planning engagement events.
Kelly, who was previously at the Boston Planning and Development Agency, worked with a variety of neighborhoods to ensure that the built environment fit the vision of the constituents who lived there. Most notably, Kelly worked with constituents and stakeholders in Roxbury and Charlestown on PLAN: Nubian Square and the PLAN: Charlestown planning initiatives. Prior to that, Kelly was with the National Park Service, working in both Boston and Harpers Ferry. She received her M.A. in Urban and Environmental Policy and Planning from Tufts University and her B.A. in Environmental Studies from Yale University. Out of the office, Kelly likes to try new restaurants and dive coaches Tufts Jumbos. You can often find her exploring the city in search of a new place to eat or relaxing along the waterfront with a book.
Please join us in welcoming Kelly to the team!
---